In the analogue world, a personalized shopping experience would be when the woman from the beauty shop would recommend a specific cream for your dehydrated skin. But only after you would have stated your needs first. In the digital world, however, personalization takes shopping to a whole new level. Thanks to advanced technology, online shops know what customers want even before they become aware of it. They are called recommendation widgets and are AI-powered. 
Recommendation widgets are the most effective way to ensure that your customers' needs and preferences are properly addressed. It is all about showing the right product, to the right customer at the right time. If the shopping experience proves to be pleasant – and it surely does as customers avoid getting lost in all those buying options – your conversion rate, as well as your retention rate, will grow substantially. More thoroughly, such experiences will make customers feel like you understand them and care for their needs. And if you pay attention to what they want, they will reward you and return to your store.
Retargeting Biz relies on a powerful recommendation engine that encompasses 8 brilliant recommendation widgets.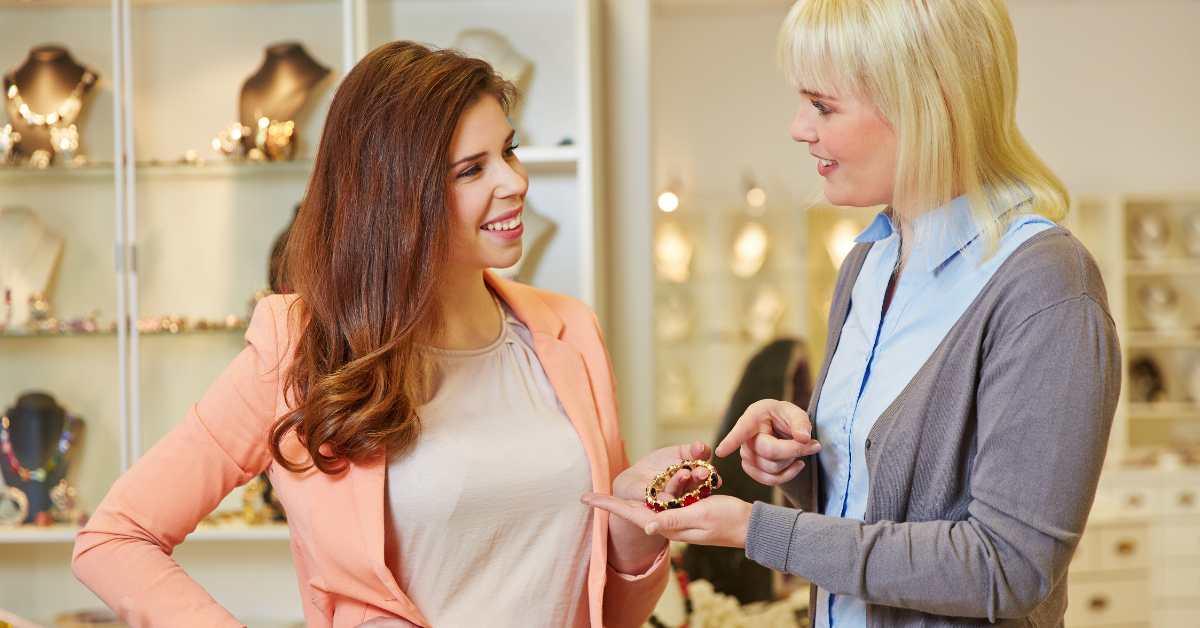 What are recommendation widgets and why should you use them?
Think of recommendation widgets as your customers' personal shopping assistant. The only difference is that compared to human assistants, these smart helpers work 24/7 and are available whenever your visitors feel like shopping. Their main goal is to ease your clients' shopping journey, through meaningful product suggestions. In order to do that they need to gather data about your website visitors. As a result, the longer your consumers are interacting with your products, the more accurate the predictions will be. The system will continuously optimize itself throughout this period until the best results are delivered. 
Since Retargeting Biz recommendation widgets are fully automated and AI-powered, they generate optimal KPIs, such as Conversion Rate (CVR), Retention Rate, and Average Order Value (AOV). Moreover, since they show visitors what they desire, they improve customer experience, thus, enhancing brand loyalty. Treating customers as unique individuals, will make them feel special and inspire them to return. Hereby, as the base of loyal customers widens, so will your brand's trustworthiness and reputation. 
To keep it short, the benefits of recommendation widgets are the following:
Optimal Conversion Rate, Retention Rate, and Average Order Value

Improved Customer Experience

Enlarged base of loyal customers 

Greater brand awareness and stellar NPS (Net Promoter Score)

Improved KPIs with less effort and time
What types of widgets are available on Retargeting Biz?
Even if they all serve the same purpose, recommendations come in many forms and they each rely on specific data. For instance, while Most Popular relies on the number of clicks/product, Bestsellers rely on the number of purchases/product. 
Let's take a closer look and delve into the particularities of each of the 8 recommendation widgets available on Retargeting Biz:
1. Recommended

for

you
Our all-time favorite, the Recommended for you widget displays each visitor's favorite items. More clearly, the AI tracks each user's website activity and identifies the products they viewed the most. The algorithm takes into account the time spent on those particular products and the actions performed while viewing them, such as rotating the picture, zooming in and out, etc. More thoroughly, machine learning will showcase the products your customer analyzed the most. 
2. Frequently bought together
The Frequently bought together widget highlights complementary items to the products that have already been bought. For instance, if a customer buys a pair of jeans, the AI will recommend a matching belt. These kinds of suggestions are based on the product combinations that other customers have purchased in the past. 
3. Others you may like
The Others you may like widget displays similar products to the ones your customers have already bought. Although quite similar to the Frequently bought together, this widget recommends products from the same category, brand, color, and model, as the one that has been purchased. It does not rely on the historical data of product combinations bought together by other customers in the past. To put it simply, the Others you may like widget tries to guess your customers' specific tastes.
4. Recently Viewed
As the name suggests the Recently viewed widget reveals the last product your customers have viewed during their last shopping session. Unlike the Recommended for you widget, this type of widget doesn't take into account your customers' preferences and purchase history, since its purpose is not to identify your customers' all-time favorite, just the latest one that caught their eye. 
5. Bestsellers
Also described as the hottest products available in store, the Bestsellers widget showcases the best-selling items. Although consumer data gathering is crucial for this part, this type of widget won't trigger based on customer behavior, as it won't display personalized product suggestions. However, bestselling products might change frequently as algorithms update continuously and trends come and go as they please. 
6. Live Feed
The wittiest of them all? The Live Feed widget. E-shops who rely on this type of recommendation might grow the volume of their sales in an instant, as the Live Feed widget shows visitors products that are sold in real-time as they are actively browsing. Such actions generate the Fear of Missing Out (FOMO) as scarcity becomes a real threat to online shoppers.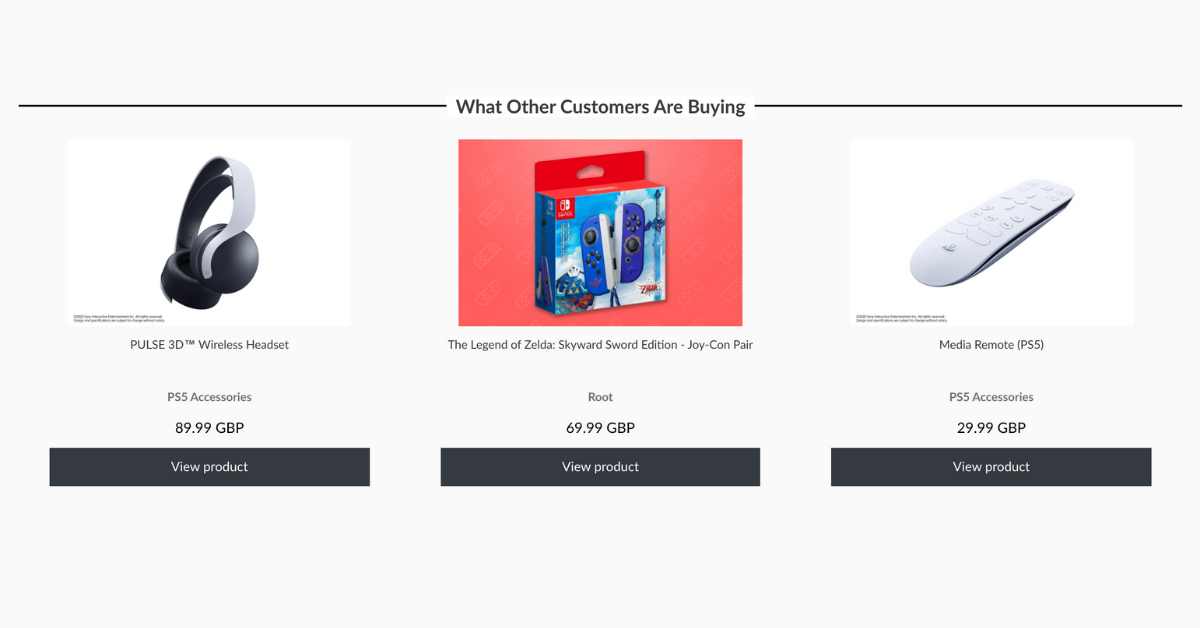 7. Most Popular
If some of your website products have earned the title of Bestsellers, others might stand out as Most popular. If the former relies on best-sold items, the latter is identified based on the number of clicks/views a product has earned. The one with the best score will automatically win the Most popular category. 
8. New Arrivals 
The last, but not the least important is the New arrivals widget. As the title suggests, this type of widget displays to visitors the newly added products that might just steal the spotlight. As they are brand new, they can easily become Most popular or Bestsellers. This widget will thus help you present your newest products, regardless of the page your visitors might be browsing.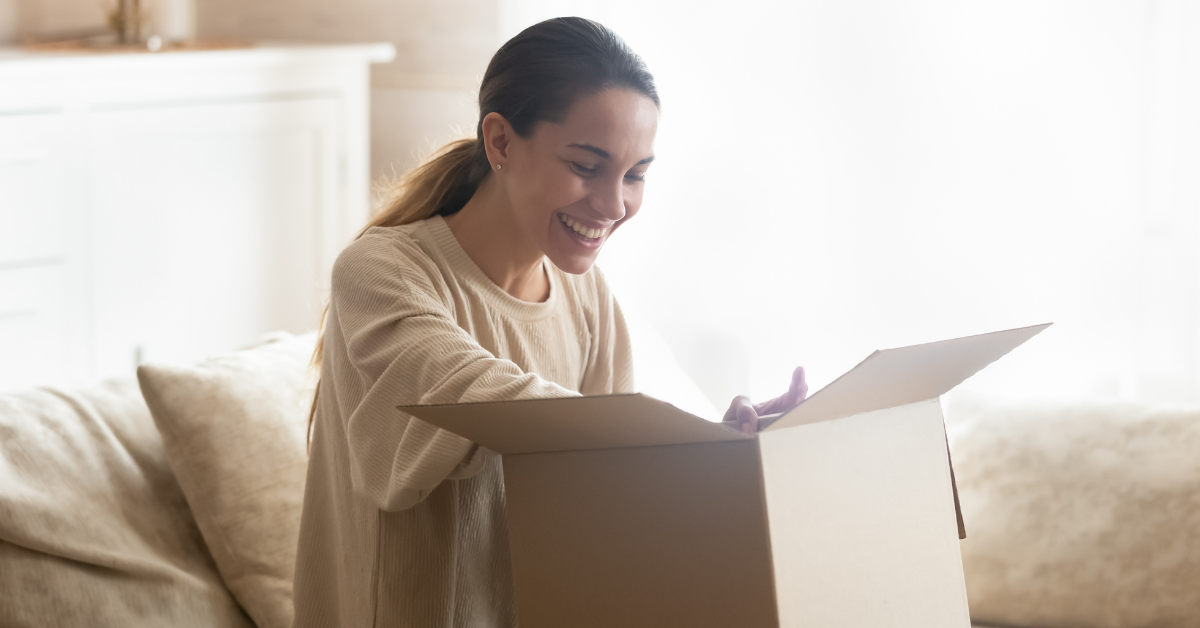 What happens if a widget fails to make smart suggestions?
As magnificent as it seems, personalization isn't flawless. It requires a deep understanding of your customer preferences, shopping habits, more narrowly what type of products turn them on. If these data aren't available, the predictions won't be accurate. As a result, the suggestions made by the AI won't be of any use or relevance for both website visitors and active buyers. 
But since Machine Learning isn't dominated by vanity and pride, as a human being might be, the system has a few backup plans in store, if things don't go the way they should. To be clearer, it relies on a fallback widget (Bestseller & New arrivals), which is generated automatically, if your first choice hasn't gathered sufficient data to make smart suggestions.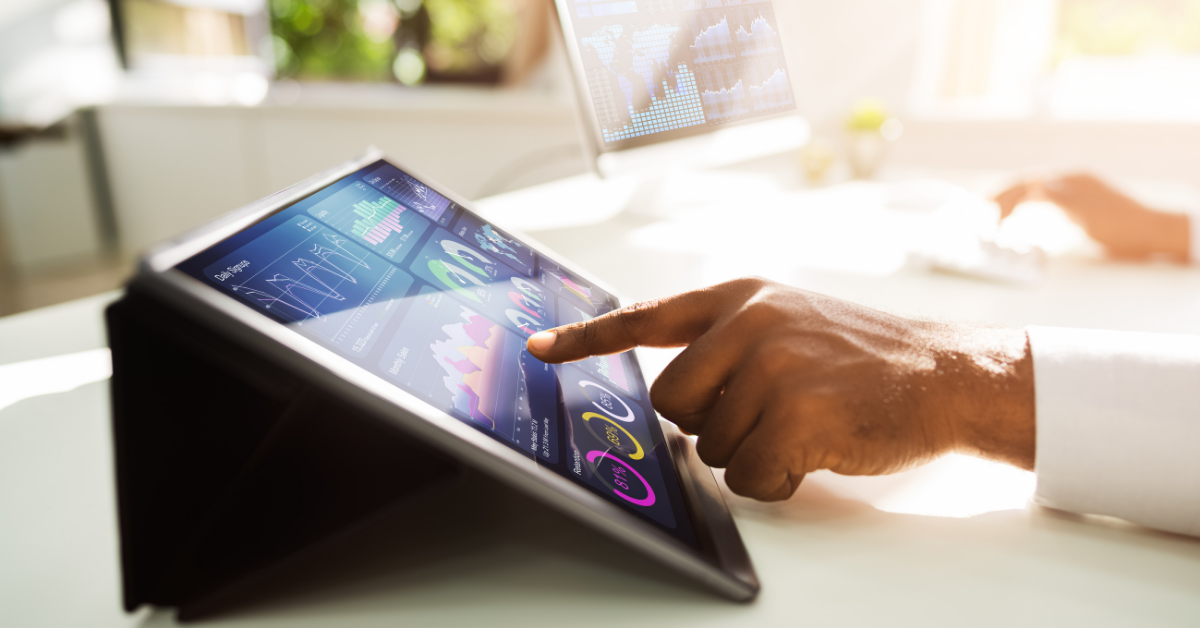 Need more reassurance? Take a look at some stellar results! 
As the recommendation engine became available on the new platform of Retargeting Biz, online shops were hypnotized by the performances obtained by these brilliant widgets.
For one client that addresses the fashion sector, the results measured from one month to the other were remarkable and definitely eye-striking!
Click-Through Rate (CTR) grew with 2.84%

Conversion Rate (CVR) rose by 15.63%

Revenue escalated by almost 50%



And he wasn't the only one who achieved stellar results after enabling AI-powered recommendation widgets. A second online shop, one that is active in the IT industry, measured amazing performances after implementing the recommendation engine:
55% of total website visitors were exposed to smart widget recommendations

Transactions generated through the Recommendation Engine had an Average Order Value 28.81% higher