The past couple of months have been a whirlwind of face-to-face meetings and insightful discussions. One of the highlights of this period was undoubtedly the Balkan E-commerce Summit 2023 that took place in Sofia, Bulgaria on April 4th and 5th. We were thrilled to participate in this two-day event, which attracted over 400 guests from more than 12 countries and featured a variety of presentations from e-commerce representatives from across the Balkans.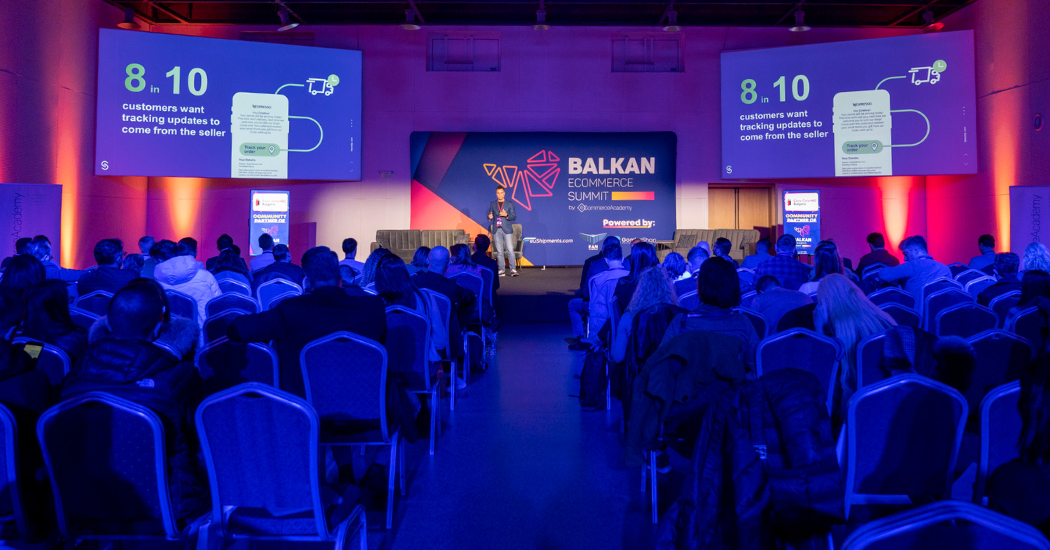 A Gathering of E-commerce Enthusiasts
The summit, organized by Nikola Ilchev & the eCommerce Academy, proved to be a melting pot of ideas, strategies, and shared experiences. It brought together e-commerce business owners, service providers, and online agencies, making it a valuable event for anyone involved in the digital marketplace.
Covering a broad range of topics, from live shopping and cross-border logistics to technological solutions for boosting sales and digital marketing, the conference offered an in-depth look at each of the participating markets.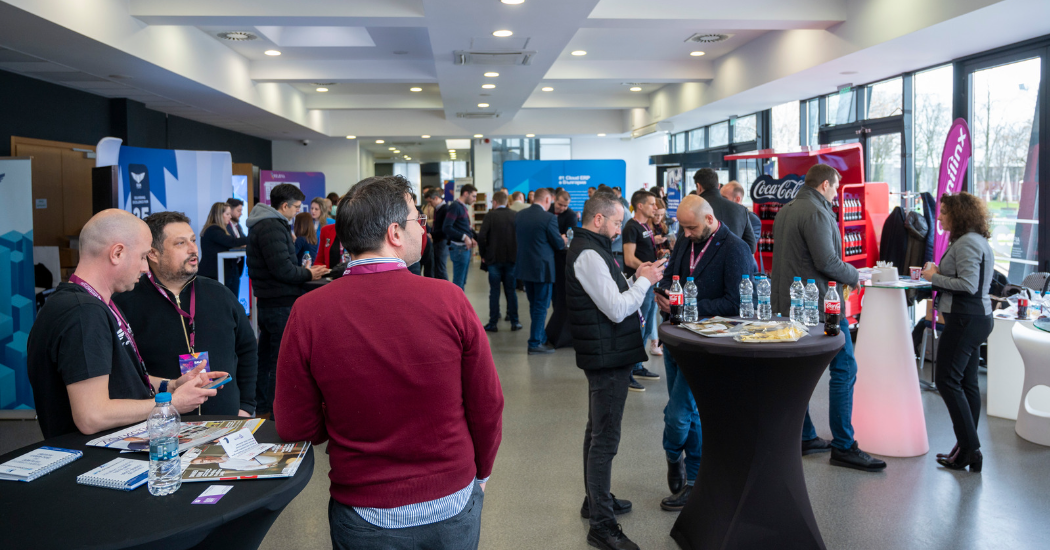 Building Bridges Across Borders
One of the unique aspects of the Balkan E-commerce Summit was the opportunity it provided for representatives from different markets to meet in one place. This face-to-face interaction led to the exchange of valuable experiences and ideas and helped identify ways to enhance trade among them.
As Nikola Ilchev pointed out, the Balkan Peninsula, when united, presents an attractive market for any e-commerce merchant. And this event provided the perfect platform for forging new connections with potential partners, service providers, and other industry stakeholders.
Retargeting Biz at the Summit
Being a part of this dynamic event was an enriching experience for our team. We not only got the chance to meet both new and familiar faces but also had in-depth discussions about the latest e-commerce trends and marketing solutions.
In the expo zone, our team answered questions and provided insights into how Retargeting Biz could help businesses optimize their marketing efforts and drive more sales.
Wrapping Up
As the event concluded, it was clear that the Balkan E-commerce Summit was more than just a conference – it was a gathering of forward-thinking minds dedicated to shaping the future of e-commerce. We would like to extend our heartfelt thanks to Nikola Ilchev and the entire team behind the event for organizing such a successful summit.
We're already looking forward to the next edition and the opportunity to discuss, learn, and connect with industry experts and fellow e-commerce enthusiasts. Until then, we remain committed to helping businesses grow and succeed in the digital realm.