In February, our team had the pleasure of attending the E-commerce Expo Budapest, where we had the opportunity to meet some of our partners, including Shoprenter and Warnex-Global Magyarország Zrt. The event was an incredible blend of inspiration and information, and we were delighted to be a part of it.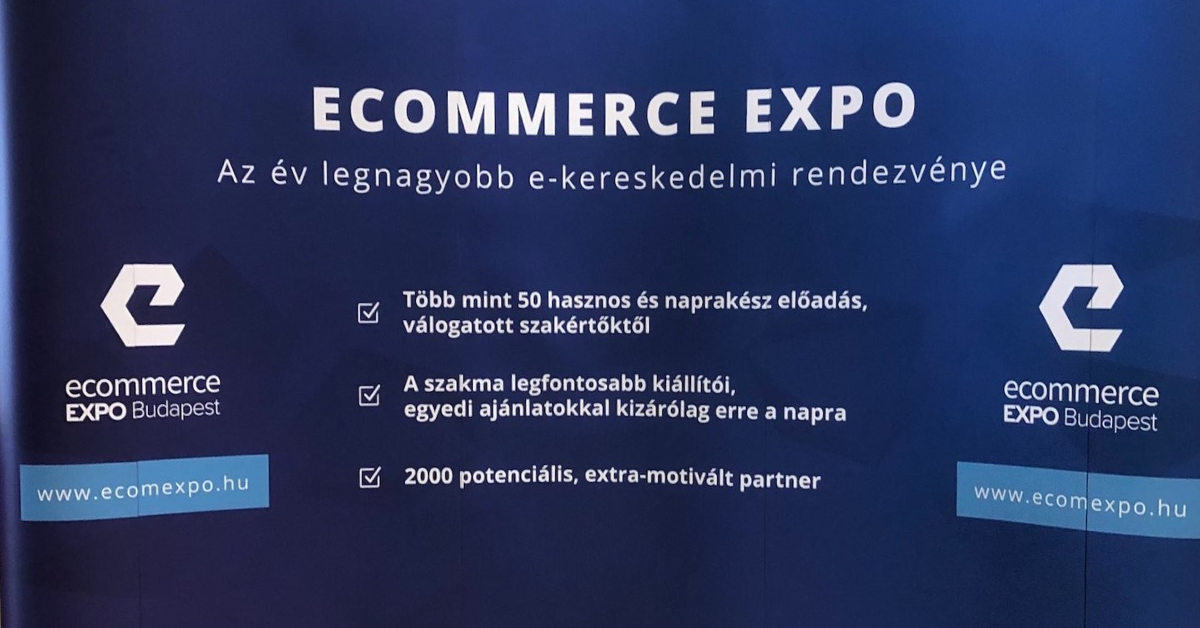 Engaging with Exhibitors and Exploring Trends
Throughout the expo, we had the chance to interact with various exhibitors and learn about their perspectives on the latest e-commerce trends and strategies. These valuable conversations provided us with insights into the challenges that online businesses face and the innovative solutions that they are implementing to overcome them.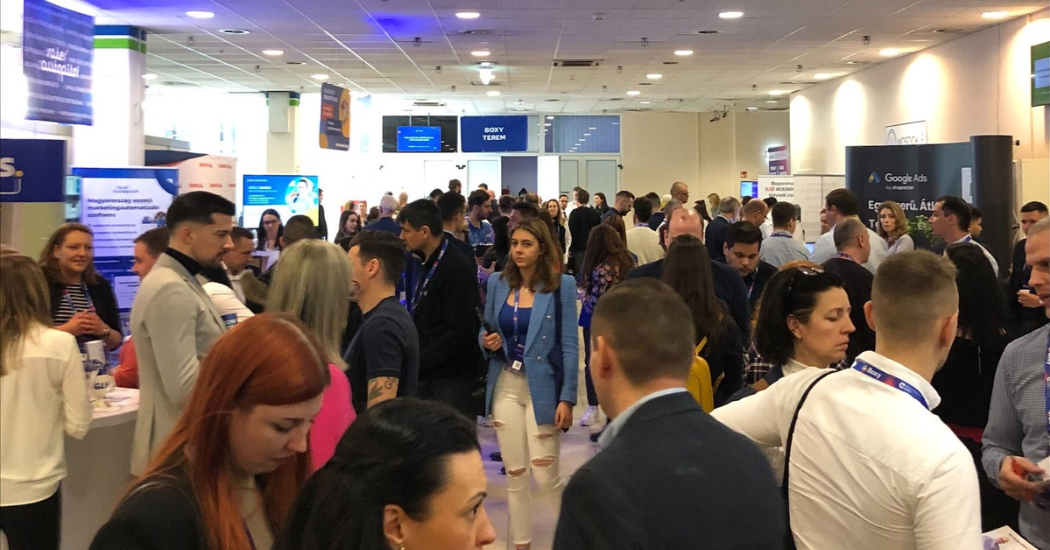 A Roundtable Discussion on Optimization Strategies for 2023
One of the highlights of the event was a roundtable discussion on "Plans and Strategy for Optimization in 2023." This engaging conversation featured Zoltan Baranyai (Warnex.hu), Gabor Vitvera (Dodo Home Ltd.), Norbert Pörzse (vagyaim.hu), and Pálma Fövenyessy (onlinetoner.hu), with Gábor Hernádi as the moderator.
During the discussion, the participants shared their experiences navigating the challenges of the COVID pandemic and the current economic climate. Our partner from Warnex mentioned that automating their marketing efforts through Retargeting Biz played a significant role in their optimization process.
We were thrilled to see how Retargeting Biz has been able to help businesses like Warnex overcome obstacles and thrive during these difficult times. This further enhances our dedication to offering the best possible solutions and supporting businesses' growth and achievements.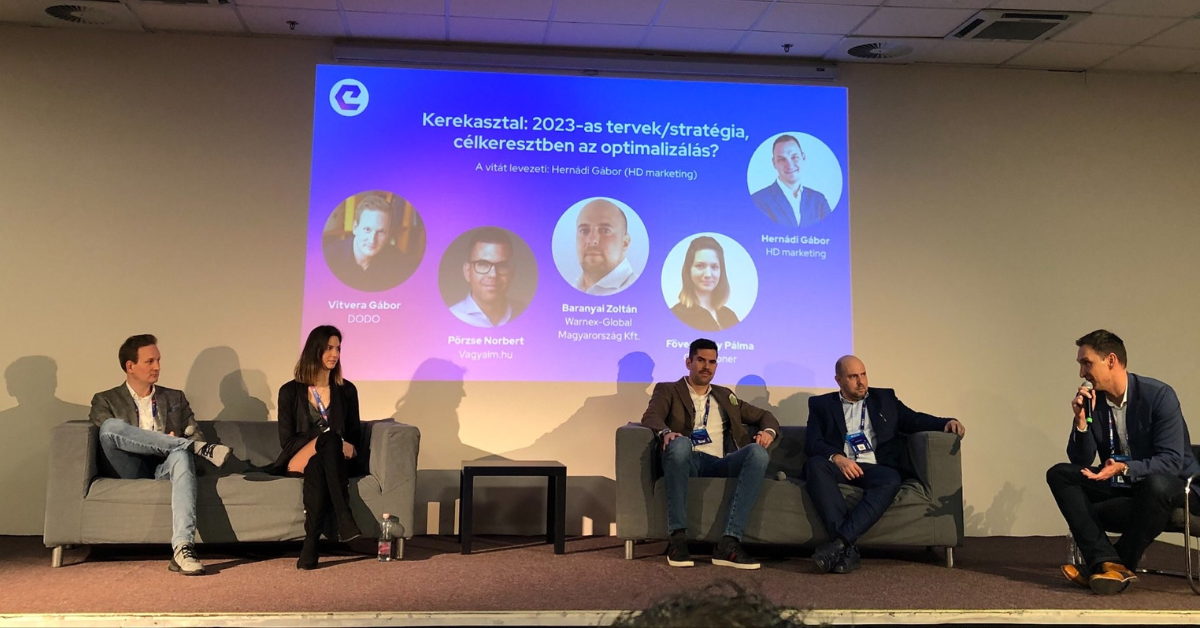 At a Glance
E-commerce Expo Budapest was a fantastic event that brought together industry professionals, exhibitors, and attendees to share insights, ideas, and success stories. We thank the organizers, exhibitors, and everyone who contributed to making the event such a valuable experience. We eagerly anticipate next year's E-commerce Expo and the opportunity to further our connections and learn even more about the ever-evolving world of e-commerce.