Take a guess: what do people order most online? Clothing and accessories? Books? Electronics? Furniture or household goods? Indeed, all of these could be acceptable answers. But surprisingly (or not), automotive products are also among the top five items ordered online by customers in Europe, with almost 20% of the total population preferring to shop online for this type of goods (Global Market Insights, 2020).
In a market that exceeded EUR 12.15 billion in 2019 and is expected to witness a 14% Compound Annual Growth Rate (CAGR) from 2020 to 2026, how can automotive online shops keep their growth in fifth gear? Let's find out!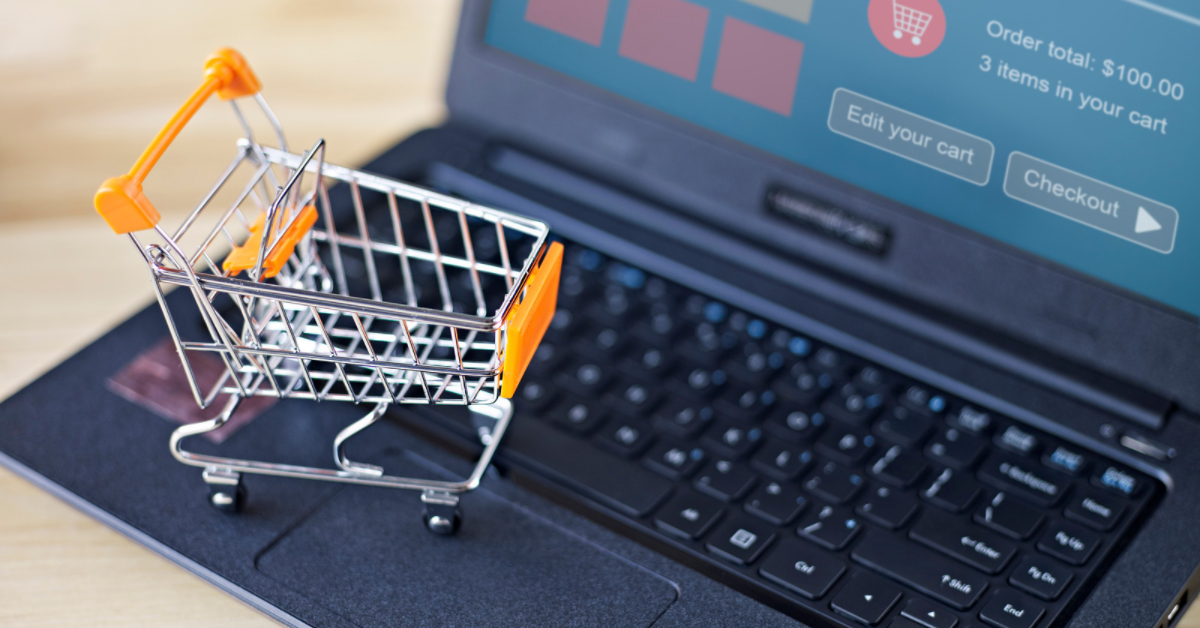 1. When design meets performance
Think about a Supercar. What makes people so drawn to it? Some may find its design irresistible, while others may appreciate performance over aesthetics. But in most cases, consumers will want the best of both worlds. And the same goes for your e-shop.
You most likely wouldn't shop from a dirty, poorly lit brick-and-mortar store, where the assistants take forever to come help or where there are broken items on display, right? Similarly, users will rush to the exit button if they stumble upon automotive online shops that are anything short of optimal. The easier you make it for customers to buy from you, the more likely it is that they will click that Add to cart button and follow through to your Thank you page.  
The most effective way to ensure a pleasant and seamless shopping experience is to anticipate your clients' needs. Today's technology enables you to show the right product, to the right customer at the right time. How exactly? By means of a Recommendation Engine. People are naturally hesitant when faced with hundreds if not thousands of options to choose from (such as all the items in your online store). Add personalized, meaningful product recommendations all across your website. Opt for an eye-catching layout and you'll witness your Conversion Rate (CVR) and Average Order Value (AOV) skyrocket, as your customers will be coming back for more.
2. Help them find you
For most people, the quest for the ideal product starts with a quick search on Google. Automotive online shops can leverage this initial touchpoint to introduce themselves. Think of relevant keywords linked to your products and brand, or let Google fetch matching terms automatically. Nevertheless, don't settle just for traditional Search ads. Images are more impactful and lead to more conversions, so start putting Display and Shopping ads to the test. 
If you feel these kinds of campaigns are too technical or time-consuming, here's some great news. You can target relevant audiences with laser-focused precision by using an automation platform, such as Retargeting Biz. Its algorithms will continuously optimize and personalize your dynamic campaigns, so you can effortlessly improve your Click-Through-Rate (CTR) and sales while trimming down your Cost per Action (CPA).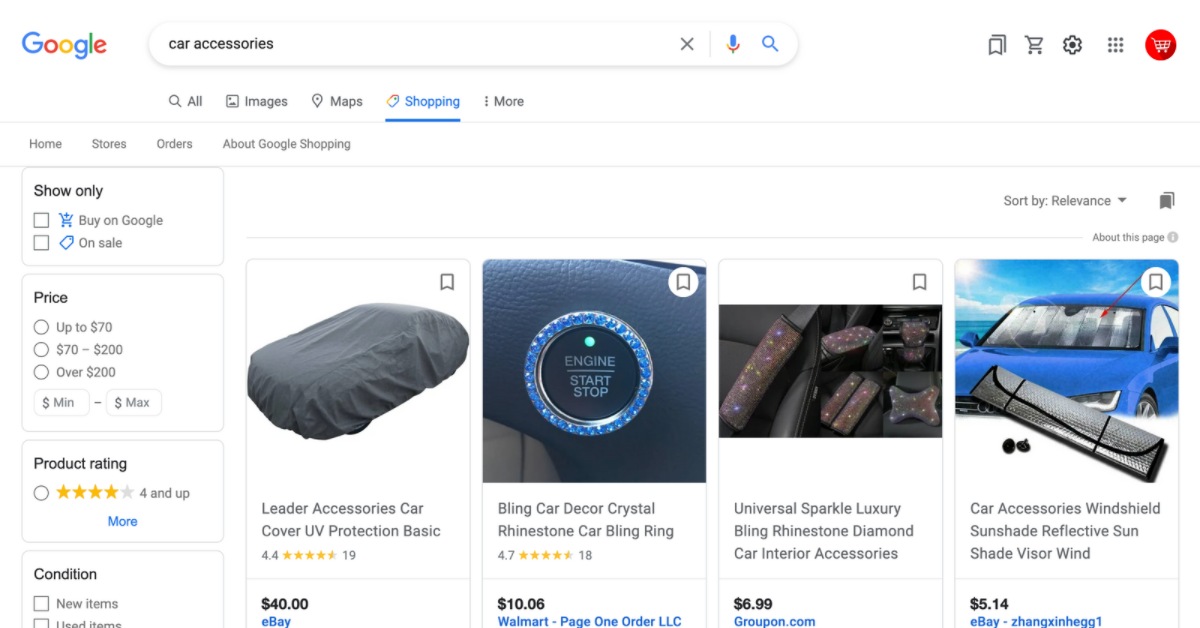 3. Get social
No one needs to change their brake discs every single week (hopefully). But this doesn't mean automotive online shops can only be of interest for commercial purposes. At the end of the day, a brand thrives on advocacy. And this translates into building a community.
There is no easier way to form a community than social media. Share details of interest with your followers, such as tutorials or product technical reports, or encourage user-generated content (UGC) and ask your clients or influencers for product reviews. 
If you want to retarget your e-store visitors or popularize your business, opt for dynamic campaigns on Facebook and Instagram. Platforms, such as Retargeting Biz, enable you to create engaging and relevant ads with unique designs which are then displayed to your target audience for best performance.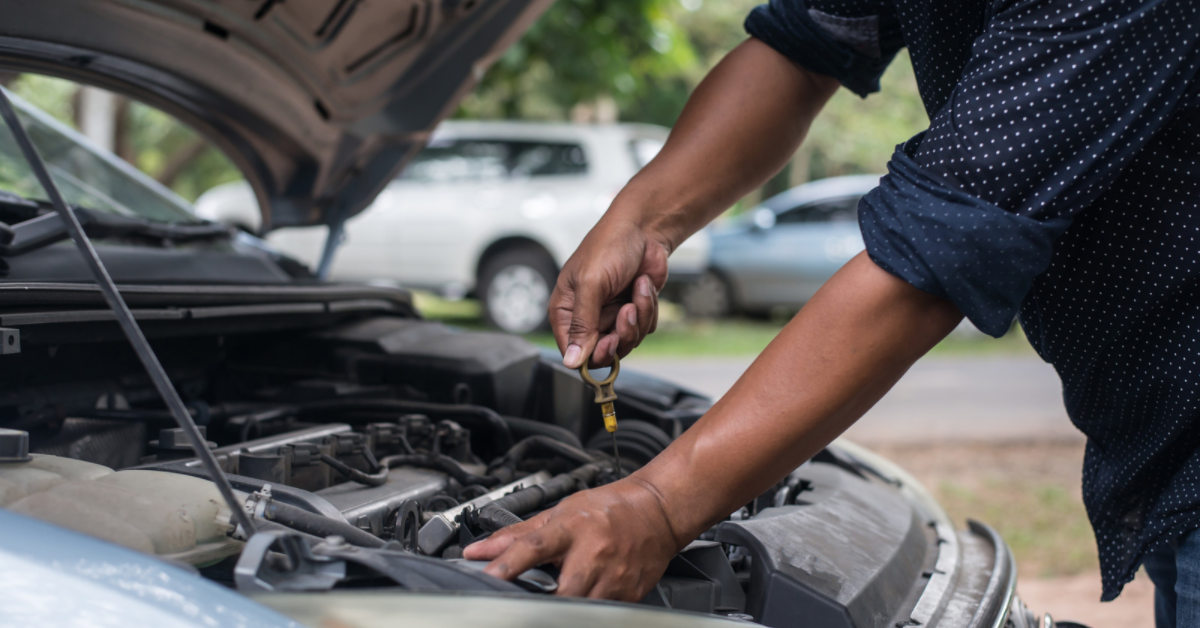 4. Keep up with the seasons
Reaching out to your customers is no longer an issue. Or is it? In a world where every single one of us is bombarded with tens of e-mails, text messages, or notifications daily, how can you stand out from the crowd? Make your clients feel special and do this constantly!
Start with updating your product catalogue, your special offers, but more importantly your communication strategy seasonally and even regionally. Someone living at the seaside or living in a warm-climate area will not prepare for winter the same way someone living at the mountainside will. Make sure your deals and messages are timely and relevant to the individual. 
One way you could do this is by setting up automatic e-mail and SMS flows and personalized newsletters. You can leave all the careful planning and scheduling to the AI and even implement a Recommendation Engine that will display the most relevant products based on each user's preferences. Leverage the digital marketing equivalent of a self-driving car!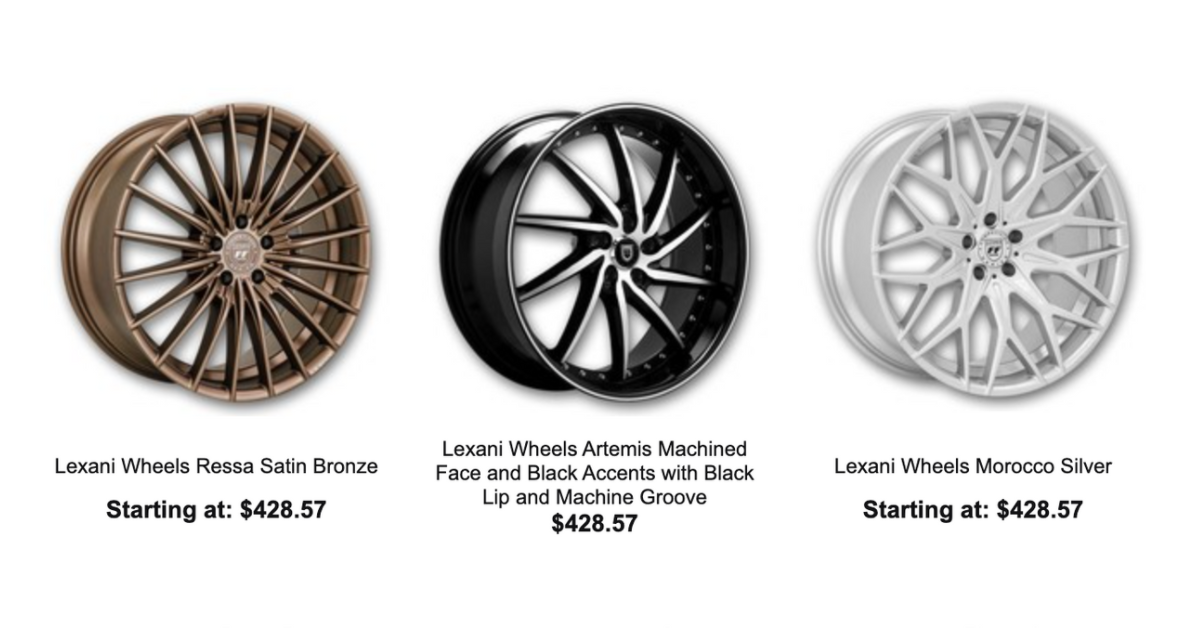 5. All eyes on the prize
Everyone can offer discounts. It's become too common. And when you're considering margins and profitability are constantly challenged, the situation becomes increasingly complex. It's not a question of eliminating discounts from the marketing strategy. It is a matter of putting out valuable offers once in a while and not using them as the anchor of automotive online shops.
What can you do instead? Reward your customers with meaningful incentives, such as free gifts or cash back. This way, both your Average Order Value (AOV) and your Retention Rate will increase.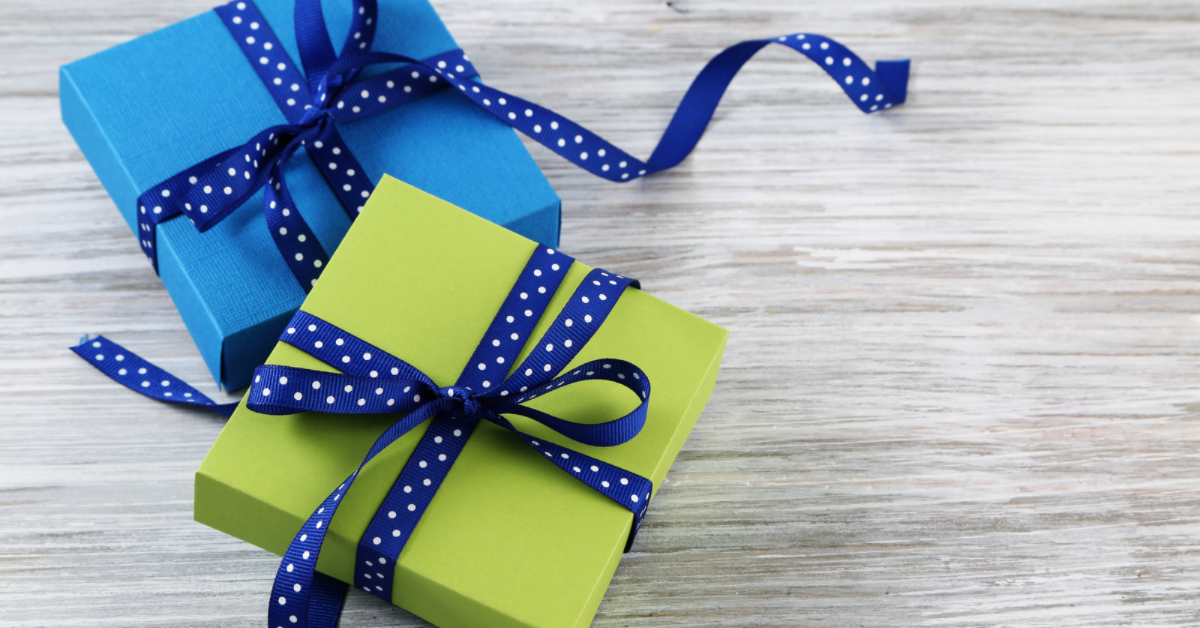 Let's sum up
Running automotive online shops is hard. But with a few tricks that are now possible thanks to AI and digitalization, you can accelerate your growth effortlessly. Getting used to using a Recommendation Engine for personalization purposes or automation algorithms is no longer difficult thanks to platforms, such as Retargeting Biz. Keep your clients close and make them feel special. The results will quickly amaze you.