As the e-commerce industry continues to grow at an astonishing pace, it is crucial for online businesses to stay updated on the latest trends and statistics. 
In this article, we'll dive into the key data points from 2022 and explore the emerging trends for 2023 that can help your online store stay ahead of the competition.
E-commerce Statistics: A Snapshot
Size and Growth
The global retail e-commerce market is poised for significant growth, with sales expected to rise from around 5 trillion US dollars to over 8 trillion dollars by 2026.
Shopify's Michael Keenan recently reported, "Two years ago, only 17.8% of sales were made from online purchases. That number is expected to reach 20.8% in 2023, a 2 percentage point increase in e-commerce market share. Growth is expected to continue, reaching 23% by 2025, which translates to a 5.2 percentage point increase in just five years."
By 2025, the fashion and apparel industry alone is predicted to surpass $1 trillion in revenue.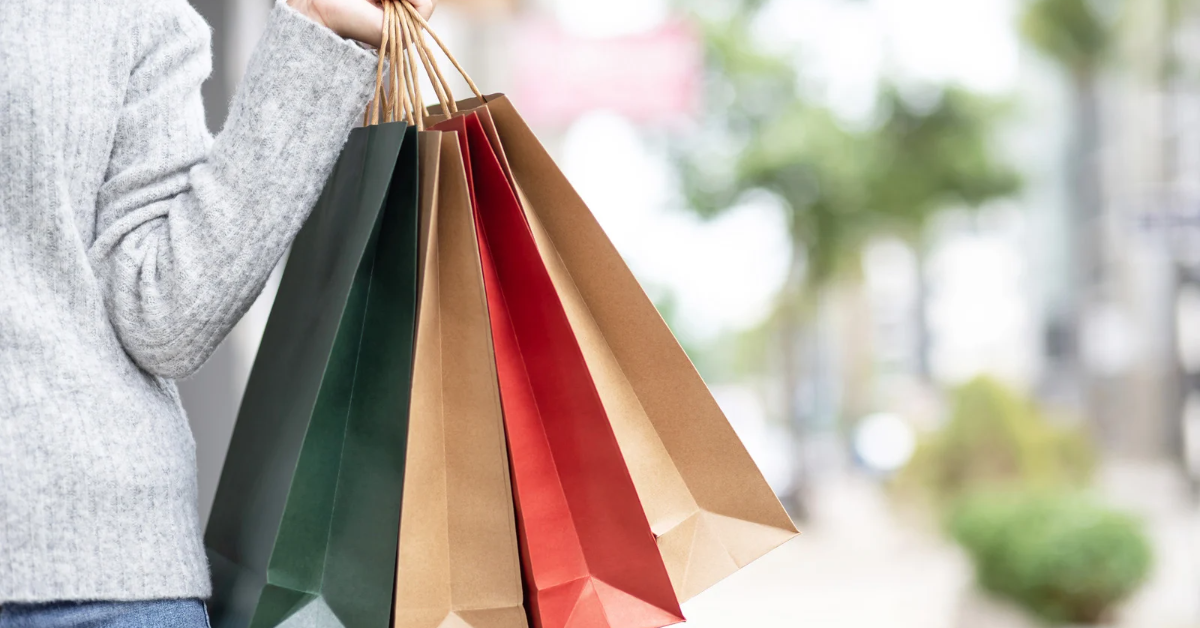 Purchase Drivers
Consumer preferences are constantly evolving, with free shipping (50.4%), discounts (39%), customer reviews (32.1%), and an easy return policy (30.9%) being among the top purchase drivers in 2022. 
Product photography also plays a crucial role, with 75% of shoppers claiming product images influence their online buying decisions.
Additionally, a streamlined checkout process and free delivery have also become critical factors in converting site visits into sales. Meanwhile, extra costs at checkout are believed to account for 48% of abandoned carts.
Omnichannel and m-commerce
Today's shoppers use multiple channels before making a purchase, with mobile devices accounting for 71% of retail traffic, and generating 61% of online shopping orders. 
Global retail m-commerce sales are projected to reach nearly $4.5 trillion by 2024, making up 69.9% of total retail e-commerce sales.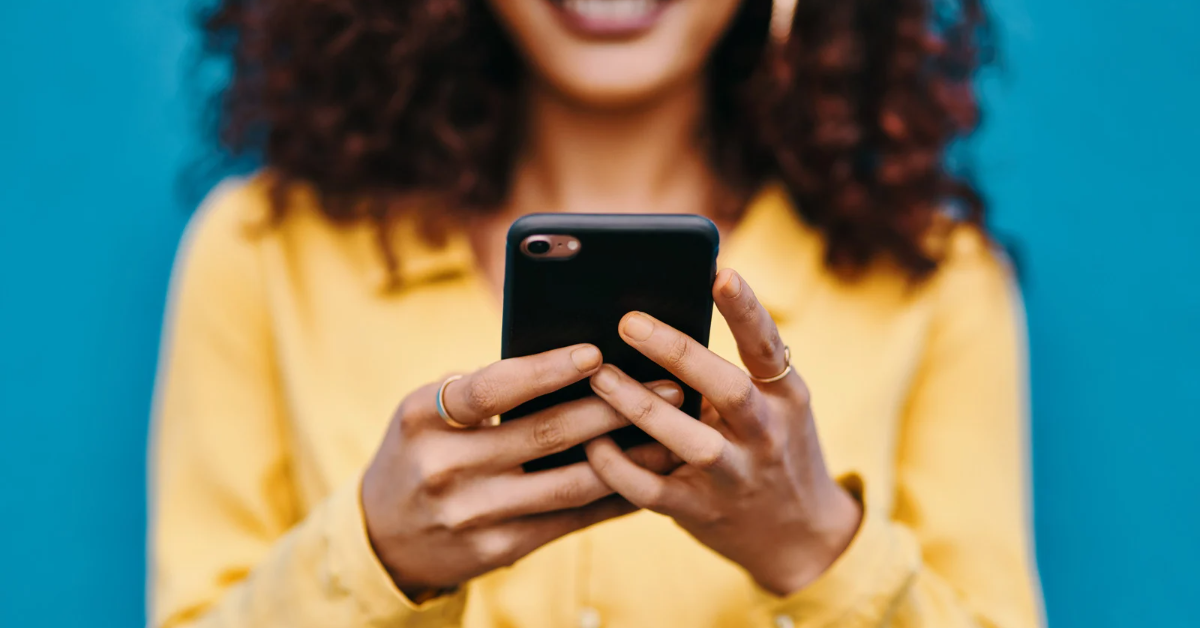 Social Commerce
Social media platforms have become essential for brands looking to engage with their target audience. Global sales via social media were estimated at 992 billion U.S. dollars in 2022, and are expected to reach around 2.9 trillion U.S. dollars by 2026.
What's more, social commerce is expected to generate $30.73 billion in sales in 2023, accounting for 20% of global retail e-commerce sales.
Customer Service
Exceptional customer service is a key differentiator for online retailers, with 87% of consumers willing to spend less or abandon brands altogether if their needs aren't met. 
A smooth return process is also crucial for customer retention, as 92% of consumers claim that they will repurchase from a brand if the return process is hassle-free.
Adding Value
In the current e-commerce climate, personalization and sustainability are highly valued by consumers. 
52% of consumers say the pandemic made them value sustainability more, while 60% of them claim they will become repeat customers after a personalized shopping experience. This explains why 89% of digital businesses are investing in personalization.
Interactive 3D images, subscription services, and user-generated content (UGC) have become other essential components of an engaging shopping experience.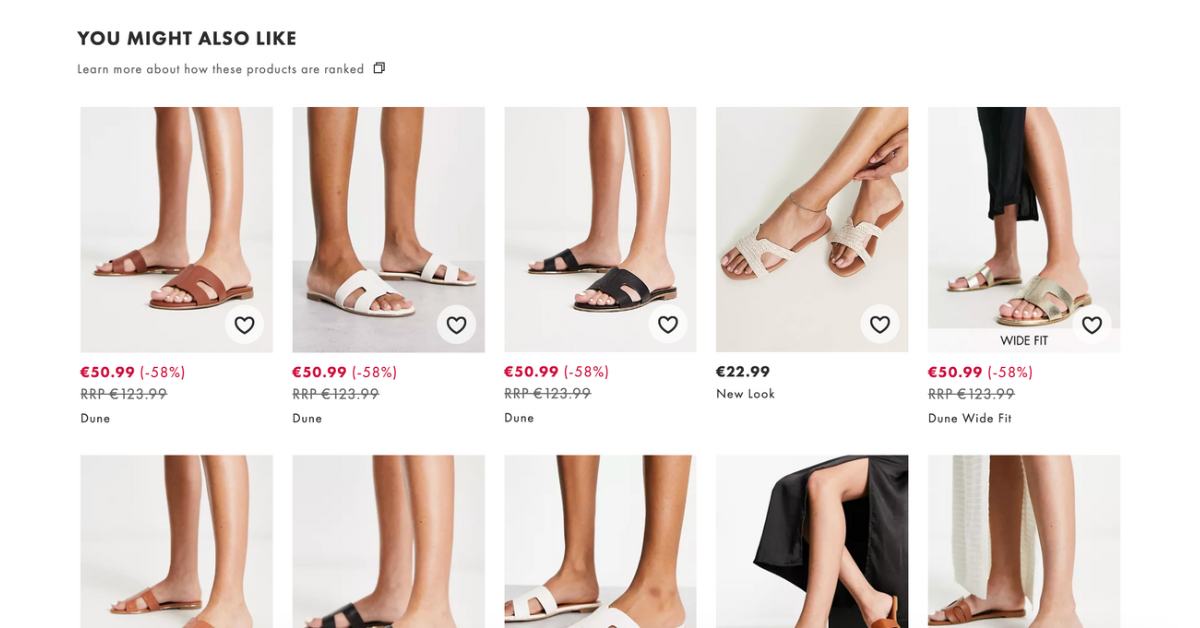 Loyalty Programs
Loyalty programs continue to influence consumer behavior, with traditional point-based systems giving way to immediate rewards and premium offerings.
83% of online customers said belonging to a loyalty program influences their decision to buy again from a brand, while 79% of them claimed they are no longer interested in collecting points. 
As a result, online retailers should consider implementing flexible loyalty options to retain and attract customers, which can involve premium loyalty rewards, such as free shipping, immediate discounts, and even exclusive online deals.
Payment and Logistics
Alternative payment methods, such as mobile wallets and flexible financing options, are gaining popularity among consumers. 
In 2020, over one billion shoppers made a digital or mobile wallet payment. But as younger generations enter the marketplace, the necessity for different payment options becomes noticeable. Retailers are now using direct selling via social media to keep up with their preferences and bring them back for more.
Additionally, the buy-online-pickup-in-store (BOPIS) model is also expected to thrive, with a predicted market value of $703 billion by 2027.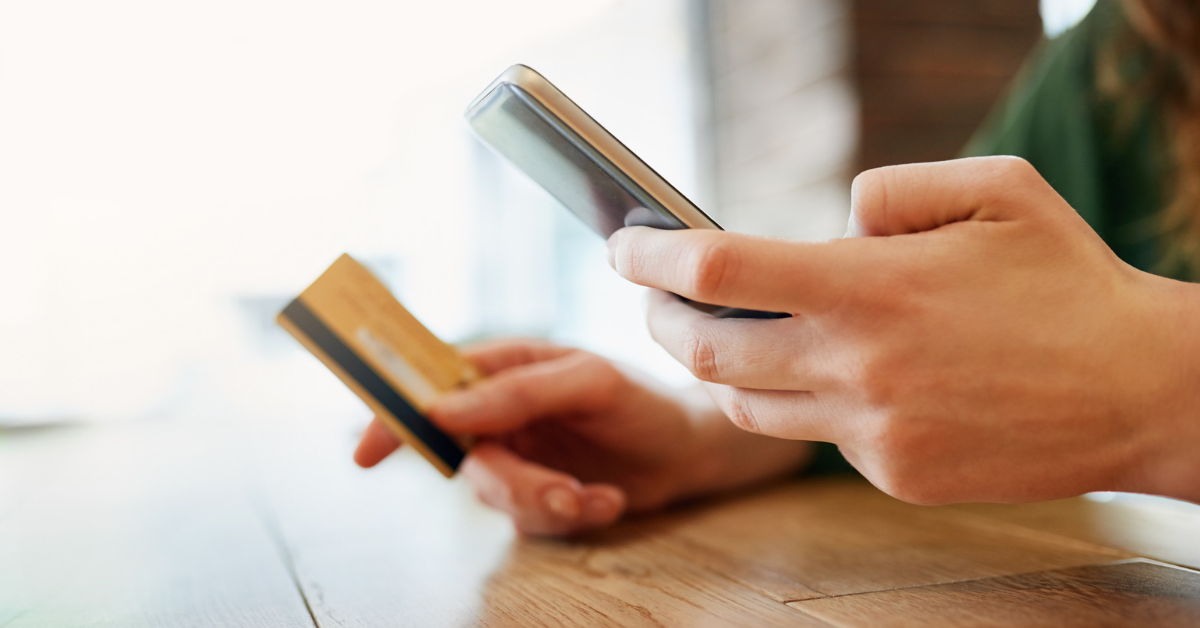 Email Marketing
With a projected 4.6 billion email users by 2025, email marketing remains a critical channel for reaching and engaging consumers.
Trends of Tomorrow
Looking forward to 2023, e-commerce businesses should brace themselves: 
1. Cookies are out
Data privacy regulations tighten as acquisition costs continue to climb
2. First-party customer data is in
Instead of looking to big data, brands are using first-party data to engage their audiences with more relevant and personalized content
3. Brands are working together
Collaborating with other brands and creators opens up new audiences—and customer bases
4. Online shopping growth steadies
The dust has settled on the exploding e-commerce market, but brands now find themselves up against global competitors
5. Social media is taking over commerce
Brands are leaning heavily on social media to engage, convert, and retain customers
6. Digital advancements revolutionize social media
Innovations that make the metaverse possible could give early adopters an edge over the competition
Conclusion
The e-commerce landscape is constantly changing, and businesses must stay informed of the latest trends and consumer preferences to remain competitive and position themselves for success.