In our latest article, we talked about How Webinars can Help you Grow your Business and we gave you five effectively important reasons to start creating webinars in order to increase your customers' engagement and your revenues.
Today, we want to tell you how to create high converting webinars because, in order to achieve the goals we've mentioned before, you need to take into consideration some important steps to create useful, engaging and memorable webinars.
You don't have to be scared because you don't have to be a pro in order to create successful webinars!
These online mini-courses can bring you a lot of qualified leads that can turn them into happy customers because they know you, they know how you treat their problems and that you are ready to answer their questions, in order to help them increase their business.
Do you know why a webinar can give you so much value? Because this is the form of content that can bring your customers' attention at its highest level!
So let's find out how to create a great webinar!
1# Think about the topic: a simple and effective way to choose the best topics for your audience is to think about your customers' questions. Pick a strong question and then build an entire presentation around it.
Other sources that can reveal you great subjects for your webinars are the keywords your customers search for and your most popular articles list.
Of course, a great topic needs a great subject line – this is the business card you give to your customers.
Don't forget that you have to make them curious about your topic. Find out more about how to build effective subject lines about from our past article.
Write down your script and make sure you repeat it more than once because even if you have a great experience behind about this subject, you will have to talk for about 1 hour and you have to be sure that you have a structured presentation and that your audience will understand it.
Focus on solving their problems more than on selling your products!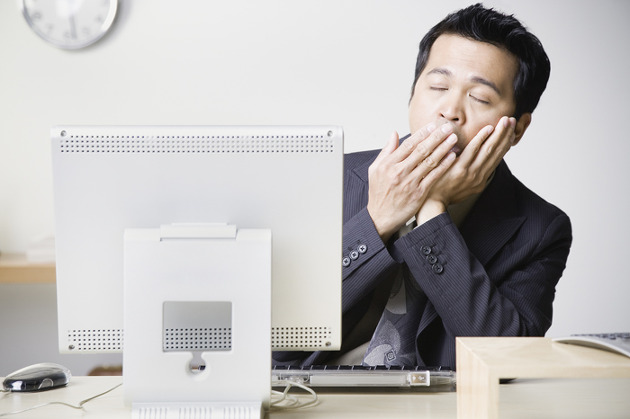 2# Choose your webinar provider: think about what do you want from this provider and then pick the one that fits your needs. In our previous article, we've already mentioned three options: GoToWebinar, AnyMeeting and Skype. Today we will add to this list brightTALK, Adobe Connect and WebEx. These are some of our suggestions, but there are available so many options worldwide.
You need to setup your webinar before you start promoting it because you will need to include it in your registration email. This is the email they'll click in order to join your webinar on the scheduled day.
When you choose this provider please consider reading its features and of course, some reviews about it, just to be sure it fits your needs. Make sure you pay attention to all those technical details.
3# Make your marketing plan: in order to choose the right marketing channels to promote your webinar, create your audience's profile. You have so many options to promote your webinars, but you have to pick the right channels to communicate with your listeners – email, social media, Google AdWords, your blog, your website and the list can go on… Make sure you have the right mix because you don't have to limit your strategy to only one channel.
Thinking about the best timing to begin promoting your webinar, you have to take into consideration how big your audience should be and how things work depending the marketing channels you choose.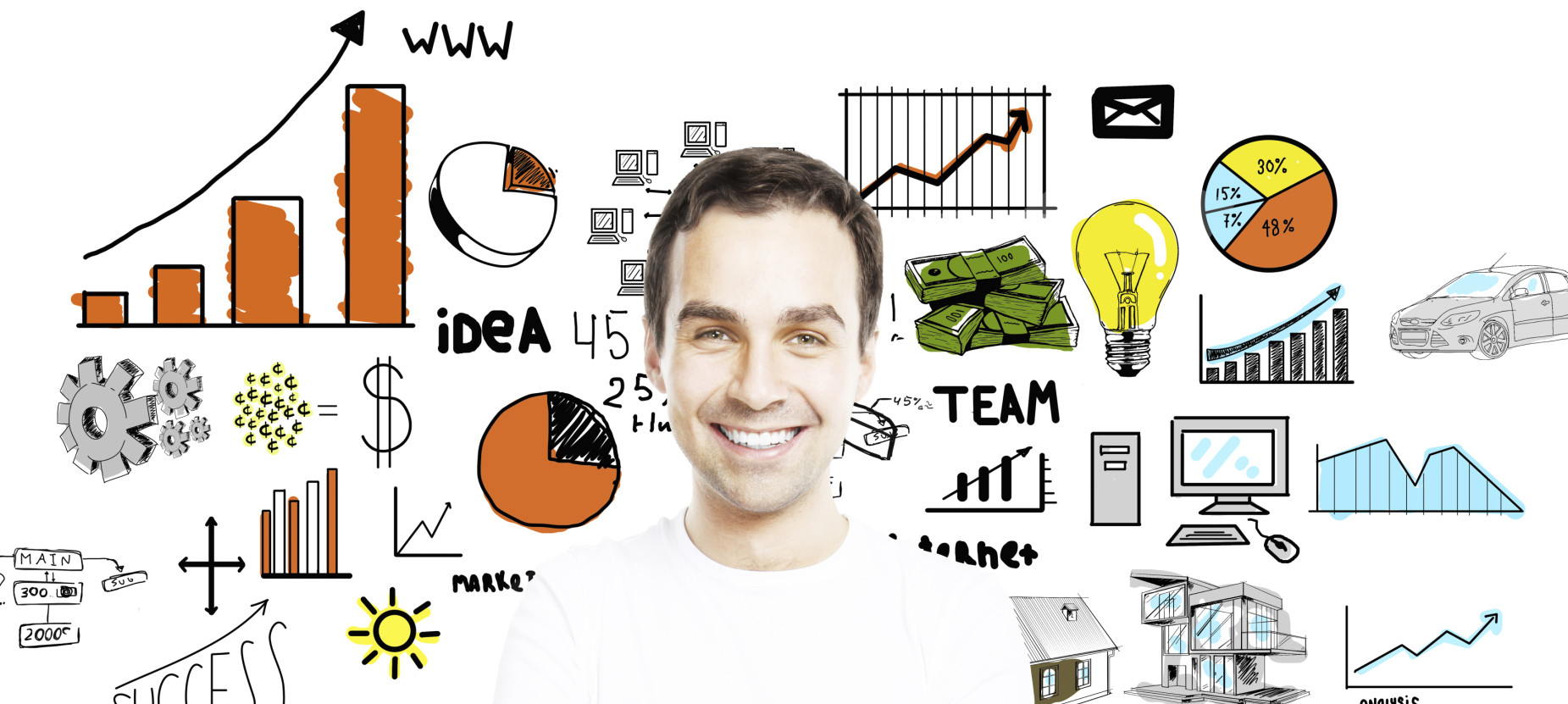 When you promote your webinar make sure you list the features and the benefits for your customers. They want to find out what's all about and what problems can you fix for them. Make sure you write down the real benefits for your customer and not what you think they may appreciate.
Speaking about your registration email – be clear and concise and list there the instructions so they can be ready to join your webinar at the right time. (Please don't forget to test your registration link before you spread it around through your communication channel.)
Please don't forget to test! – The platform, your headphones, your microphone and, of course, take into consideration your webinar space. You don't want to be disturbed by your colleagues if you hold it at the office or by your children because you have to act like a pro and stay focus on your presentation.
Don't be the last joining your webinar! Be there 10 – 15 minutes before, because that can be a great opportunity to have some conversation with your audience. You may ask a few question, have a short chat with those who joined the webinar before and you can find out precious information about those people who are ready to listen to you. You know what! You can also build a short survey; this way you will receive more responses.
Record, record, record! We've heard that at least 50% of those who register to your webinar won't be there. So, recording the webinar you may reach more qualified lead because people like to share content with their friends. Send it by email, post it on your blog and ask for opinions. You can build an entire debate on your subject and that's how people engage.
At the end of your webinar, hold a Q&A session! Give them all your support! If you have an offer for them, present it before the Q&A session, because this allows you to answer questions about that, too.
Now that you've learned how to create a high converting webinar, don't miss the opportunity to attract qualified leads and convert them into subscribers or clients.
Don't forget that a webinar can be a great way for your retargeting strategy.
Now you have the chance to convince them!
If you have any questions please feel free to leave a comment below.
Sources: 
– http://elearningindustry.com/hosting-winning-webinar-ultimate-guide
– http://www.wordstream.com/blog/ws/2014/08/26/how-to-do-a-webinar
– http://www.quicksprout.com/2015/10/30/a-step-by-step-guide-to-creating-a-high-converting-webinar/?utm_source=feedburner&utm_medium=feed&utm_campaign=Feed%3A+Quicksprout+%28Quick+Sprout%29
– http://www.convinceandconvert.com/content-marketing/14-steps-to-hosting-a-successful-webinar/
– http://boostblogtraffic.com/your-first-webinar/
– http://blog.hubspot.com/marketing/webinar-planning-list
– http://unbounce.com/content-marketing/8-killer-webinars-to-inspire-your-webinar-marketing-campaign/
Photo credits: 
– http://exchanges.wiley.com/blog/2014/07/10/so-you-want-to-create-a-webinar-six-tips-for-success/
– http://blog.daum.net/
– http://www.estrategiaynegocios.net/empresasymanagement/management/859751-330/c%C3%B3mo-crear-un-webinar-exitoso
– http://blog.mailermailer.com/tips-resources/qa-preheader-text-in-email-marketing
– http://www.websand.co.uk/when-is-the-right-time-to-send-an-email/
– http://brushfirecreative.com/marketing-plan/
– http://unbounce.com/content-marketing/8-killer-webinars-to-inspire-your-webinar-marketing-campaign/