Owning an electronics online shop might seem like you have it all. The money, the fame, the notoriety. These days, we are surrounded by electronic devices and smart gadgets. They fulfill our basic needs, but also improve our state of mind. Take a tablet, for example, you do not necessarily need it, as you would a refrigerator to store your food. But it can entertain you like no other. You can play games on it, read blog posts, chat with friends, etc.  However, as codependent as we are when it comes to electronic devices, the market is full of them. As a result, your electronic e-shop might get eaten by the big fish. But worry not! We have mastered the best 8 marketing strategies for your electronics e-commerce business. 
1. Focus on a specific niche 
As we previously stated, the market is full of retailers that sell electronic devices online. And since the race to the top is filled with e-commerce giants, you would be crazy to compete against that. Rome wasn't built in a day and your online store won't be either. So take it step by step. Here are some smart promotion ideas for electronics.
Go where they can't. If they usually target a general audience for their electronic devices (and yes, they are), you should specialize as much as possible. How? Create devices for a very concrete audience. It might be your best asset. Let's look at some examples.
Millennials → if you focus on this specific branch think about what they love. Since they were born not long before the technological era, they rely on all sorts of gadgets from smartphones, laptops, computers, and tablets. They master them well and some couldn't leave without them. So focus your marketing efforts on giving them what they want. 
Generation X → if you target the + 70's keep in mind that technology is pretty new and ambiguous to them. They find smartphones, MacBooks, and all other smart gadgets too difficult to comprehend. So what are their needs? Yes, you guessed. Easy-to-use technology. So focus your energy on basic electrical devices, such as TVs, microwaves, etc. You don't need to be an expert to handle them properly.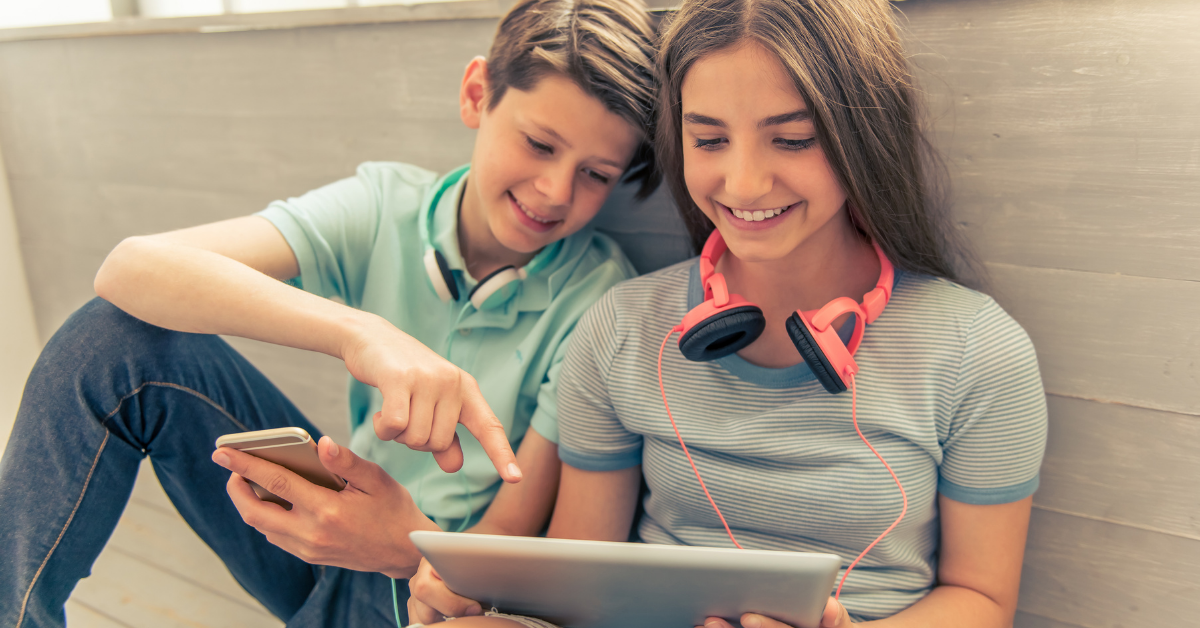 2. Understand your audience 
Finding a specific audience, however, is not enough if you don't understand their needs and their shopping behavior. The classic way to get a real sense of your audience is to study them. Where do they like hanging out? What devices are they using? 
Not so long ago, retailers relied on social studies to find answers to these questions. However, these days savvy technology can do that for you. Artificial Intelligence does what a human being can't. It studies consumer's behavior 24/7 and makes smart predictions. Therefore, if you decide to use a machine learning tool, you will get all that with zero effort. At Retargeting.biz we master such software. It is called a recommendation engine and our clients use it for multiple marketing campaigns on different channels. It is electronic marketing in B2B e-commerce.
So how does this recommendation engine work?
Using a smart tracking script the AI follows your online shopping activity to find out which items you prefer the most. Using the data it gathers, it starts making smart suggestions. If he senses that your favorite electronic device is a smartphone he will try to convince you to buy it. He will do that through pop-ups, push notifications, and email campaigns. More specifically through product follow-up campaigns. If you already bought your favorite item, the AI will suggest a similar or complementary product. For example, a pair of smart headphones for your smart mobile. At Retargeting.biz we call this a cross-sale campaign. It can either be done through a push notification or email campaigns.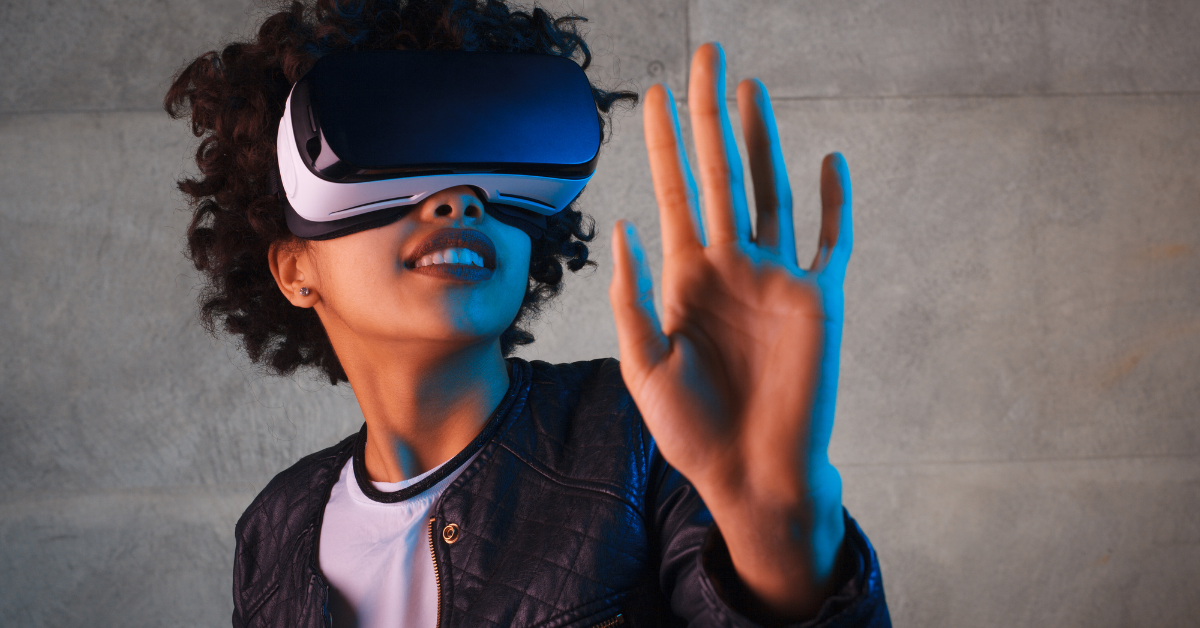 3. Create a virtual shop assistant 
It is no secret that shopping catalogs are huge electronic e-commerce. From smartphones to microwaves, digital cameras, and vacuum cleaners the list is endless and you, my dear friend, know it. Too many choices might create for customers what we like to call analysis paralysis – more precisely, indecisiveness. Since there are too many products, finding the right one becomes a headache, or let's just call it a challenge. As a result, your visitor might leave your online store without making a purchase. How can you avoid that? 
Make sure your store is properly organized → make your homepage easy to navigate. Create a column on your homepage with your products. You can sort them by categories, by popularity, or by price range. 
Use a professional search engine  →  go one step further and ease your customers' shopping journey. Give them the option to search for specific products. Make sure your search engine can make predictions too. For example, if a client misspells the word "vacuum" and types "vacum" instead, make sure he gets the results he's looking for. Your search engine should also comprehend synonyms and make appropriate suggestions. 
A search engine might be the closest thing you have to a shopping assistant. So make sure your visitors can rely on it when they browse through your page.
4. Fill their shopping cart 
If you want to skyrocket your sales and profits, take advantage of customers while they are still browsing through your online store. To be more clear, if they come to buy a specific product, make sure they leave your eshop with not one, but multiple items. This way you increase not only your AOV (Average Order Value), but also the likelihood of retaining customers. So what kind of promotion ideas for electronics should you implement to increase the average checkout price of transactions?
Highlight your bestsellers → if you want to play safe and make sure your customers fill their shopping cart with more products, suggest items that are already in high demand. Use a recommendation engine widget to showcase your bestsellers. This campaign will become available on our new Retargeting.biz platform. 
Suggest similar products → another brilliant way to increase their average checkout price of transactions is by recommending them similar or complementary products to the ones they just purchased. Therefore, you could trigger a cross-sell behavioral pop-up, that will become available on our new platform, as well. Don't miss it! 
These marketing strategies for electronics e-commerce are the golden ticket to success. Therefore, leverage marketing automation software, take a step back and relax.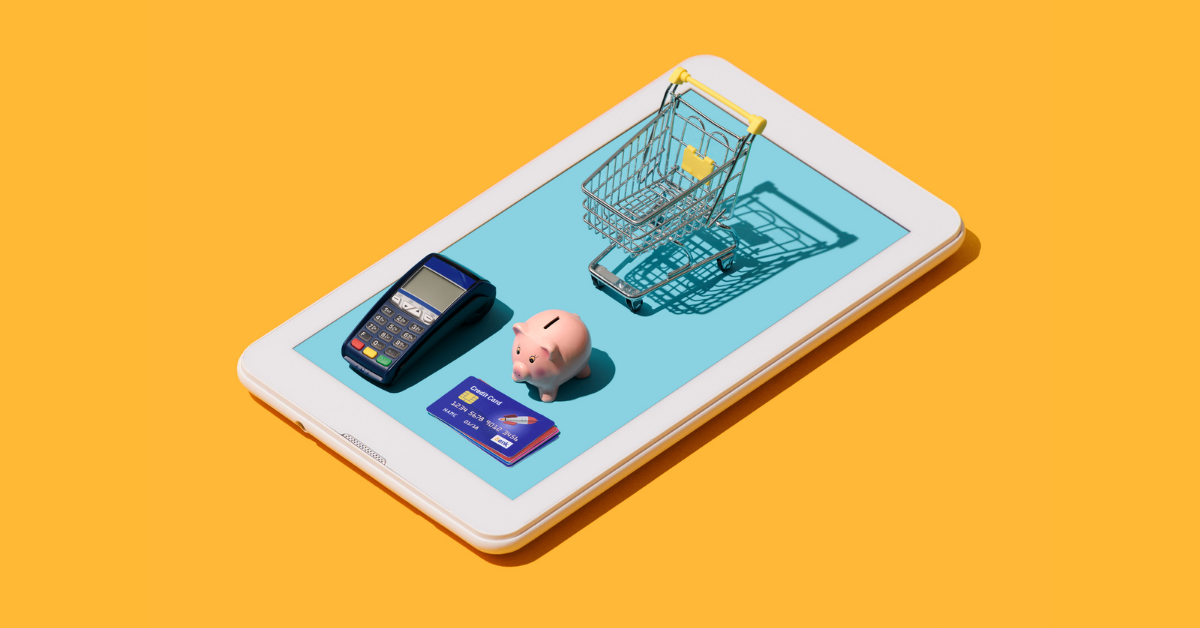 5. Make them loyal 
But what happens after customers buy everything they need from your online store? Finding new prospects usually takes time and effort. As a result, you should focus your energy on existing customers. But how to do that?
Easy peasy! Send them price alert campaigns with discount codes for products they viewed but haven't decided to buy. You can either send them a push notification or an email if they have already subscribed to your newsletter. 
If not, retarget them using Facebook dynamic campaigns. Suggest similar items to the ones they bought and increase their likelihood of making a new purchase. This is called a cross-sell campaign. However, if you want to create FOMO (the fear of missing out) showcase your most popular items and let them know they are in high demand and almost sold out.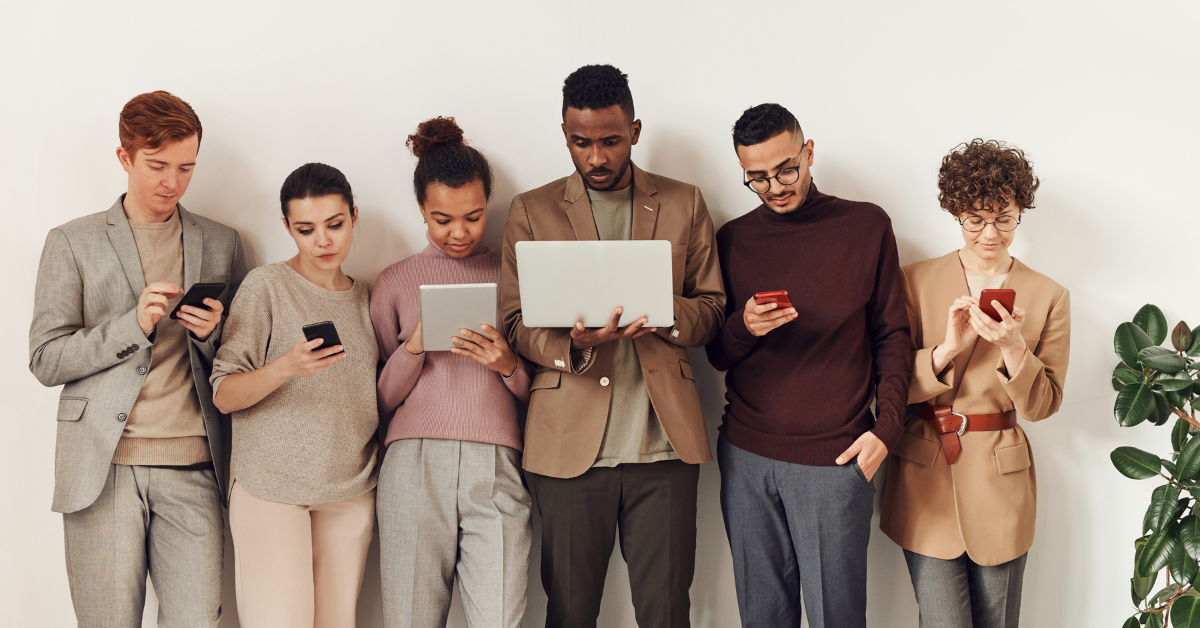 6. Target new users using the fingerprint of existing customers 
Finding new customers and trying to guess what items they prefer is a difficult task. However, this savvy technology we are bragging about can help your online store find new traffic, similar to the one you already have. How does it do that? It uses the fingerprint of existing customers. More precisely, this AI already knows what your clients' preferences are. 
For example, it can discover that male sports enthusiasts, who are in their 20's and come from a specific geographic area, prefer smart fitness bracelets. To be more clear, the AI can find out what products are popular for each type of customer, based on their sex, age, hobbies, and geolocation. As a result, your online store can target a similar audience using this kind of smart bracelet. The best way to do that is through a dynamic Facebook campaign.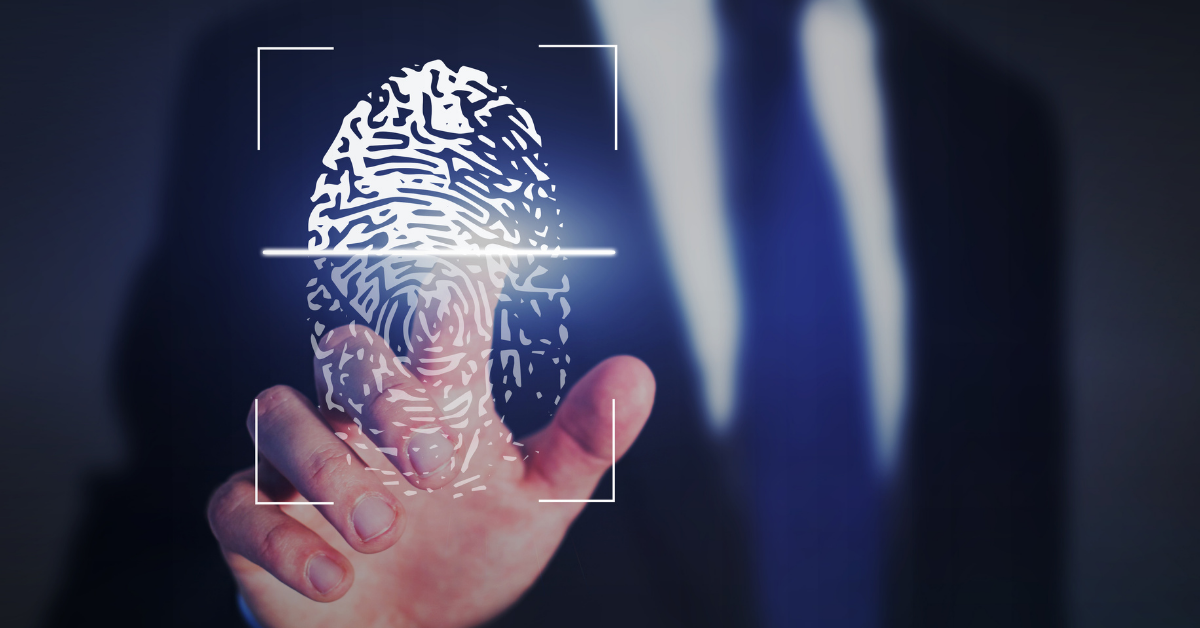 7. Make Social Media your customer's most reliable friend 
Do you want your online store to enhance credibility? Use all social media channels available. Facebook is the perfect one if you want to target your ads based on users' location, age, sex, language, and interests. You can even retarget people who have visited your page but did not make a purchase. This is called a page engagement campaign.
But aside from these, your Facebook page should engage with users on a deeper level. Be their best friend and most reliable shopping assistant. If you're wondering how – here are some useful marketing strategies for electronics e-commerce!
Listen to make smart suggestions → social media isn't all about funny posts and engaging graphics. It is a smart way to navigate into your customers' minds and your competitors' marketing plan. Taking some time to listen to what is being discussed over social media can substantially improve your online marketing plan. If you see that users are hooked up by smart AI boxes, focus your energy on similar devices. 
Engage with users as you would with your best friends → apply the knowledge you gathered to your marketing strategy and create a pleasing experience for your visitors. Constantly respond to their comments to offer clarifications and eliminate confusion. Remember! Many prospects analyze your social media channel in their decision-making process. So, boost your credibility.  If you want to make it even easier, use chatbots.
Educate users and make them convert → if you already established a strong relationship with your followers it's time to make them aware of your products' characteristics. Not everyone is a tech guru so you should point out how electronic devices work. You can create blog posts for education purposes or engaging infographics. One of the best ways to educate prospects is through live video tutorials.
8. Build credibility: create user-generated content 
If you want to make sure your electronic eshop gathers credibility, let customers speak for your brand. If they buy a product, such as a smartphone, encourage them to post reviews or graphics (photos & videos) while using it. This is called user-generated content (UGC) and will help you build brand awareness as well as customer loyalty. It will also lighten your workload a bit. 
For example, you can challenge customers to create video tutorials for certain products to help others master their skills. These brand ambassadors will not only educate your prospects but might also display the amazing benefits of your devices. As soon as they do that, make sure you share their content on your social media page (Facebook, Instagram, Twitter, LinkedIn, or Youtube). As a result, your credibility among visitors is well assured.
UGC of the best marketing strategies for your electronics e-commerce business, since it doesn't feel fake. It is real customers that are selling your product and not you. 
Let's recap!
Since the electronic market is filled with giants, focus on a specific niche to boost your sales. Turn your search engine into a virtual shopping assistant and use smart pop-ups to fill their shopping cart. Once they've converted, make them loyal and target new audiences. Engage with visitors on social media and boost credibility using user-generated content. Follow these marketing strategies for electronics e-commerce and your sales will reach the stars.