When a person visits your e-shop, you want them to take an action. As a store owner, you want customers to purchase products, however, you might also want them to create an account, sign up for your email list, or follow you on social media.
Conversion is about getting customers to take an action that moves them deeper into your sales funnel. Taking the steps to convert the customer can bring in more money both in the short term and long term. If you develop a strong relationship with your customers, you can build a loyal fanbase who will continue shopping on your website and you'll also have access to a wider customer base that you can re-market to. Here are just a couple of ways to increase sales:
Images make all the difference!
Product images play a vital role in selling a product. Since your customers can't touch or try your product on in person, your images need to be compelling enough to convince them to buy.
Does your product convert better with a plain white background? Does your clothing convert better when worn by a person or when laid out on a white background? What number of pictures does a customer need to see on your store before making a purchase?
You'll need to experiment to know what converts best. What works well on another e-shop might not work for you.
Also, you want to ensure that the image pops against the store background. Having an image with vibrant colors is more attention grabbing than a white product on a white background.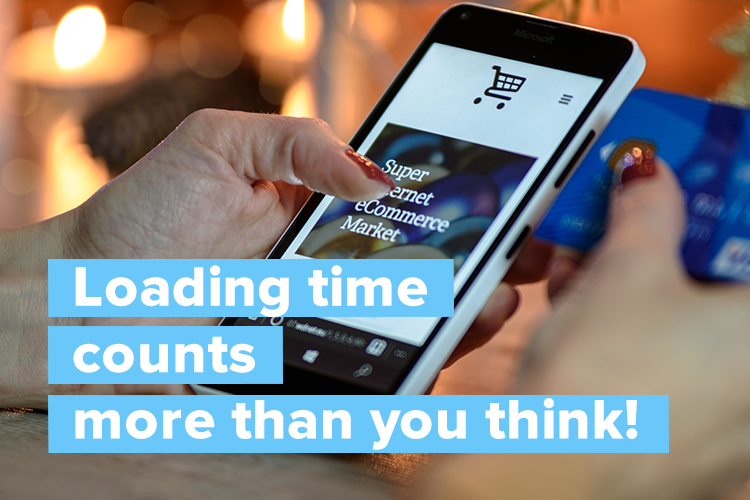 Loading time plays an important role in conversion rate optimization. Some e-shop owners noticed a 1% increase in revenue for every 100 milliseconds of site speed improvement. Others noticed a 7% decrease in conversions for every one second delay.
There are a number of things you can do to improve your site speed: first, you can reduce the number of items the page has to download.
Also, you might want to decrease the image size of each image without impacting the quality. Compressing your images allows your website to download images more quickly.
Urgency and shortage
Low stocks and limited time offers tactics work really well psychologically to convince the casual browser that now's the time to buy.
They work because many people have a fear of missing out. They don't want to miss out on the deal or product with limited quantities which encourages an impulse buy.
There are certain keywords and phrases you can use that will help encourage that impulse buy such as "Limited Quantities", "While Supplies Last", "Only 2 Left", "Sale Ends in 15 Minutes" and they can help boost your sales.
Better copy, higher conversion rate!
Well-written, clear, action driven texts on your website are very important. When writing copy you want to let your customers know the problem you solve to compel them to buy.
When it comes to the product page you need to figure out which format converts best whether it is a list of bullet points, a short paragraph, a mix of bullet points and paragraph, one long paragraph or no copy. You'll also want to showcase the benefits of your product rather than just the features.
You should provide enough clear texts, from product information to return policies, to ensure that the customers have all the information they need to feel comfortable enough to buy. When a new store visitor trusts your brand, you'll be better able to convert them into a customer.