Selling children's articles and toys is no toy story. It is serious business. In 2020, the European toys and games industry amounted to 4.27 billion euros and is expected to record a 1.72% year-over-year growth from 2021 to 2025 (Statista). But in an industry dominated by Amazon, how can you still stand out in front of both consumers and Google? How to sell children's products and toys online? Here are 8 tips for marketing baby products that will put your worries to bed in no time!
1. It all starts with the product
A successful online children's shop is defined by three elements: ongoing innovation, impeccable quality, and reasonable prices.
As tech-savvy Millennials are entering the parenthood scene, no wonder the smart toy market is booming. Those who use technology themselves are more likely to find smart toys as beneficial for their children's upbringing. As a result, the demand for interactive content, such as quizzes or videos that accept the viewer's input to determine what is displayed is surging. 
Look at Zhu Zhu Pets. They are interactive stuffed hamsters that embody several different characters. Each one has a unique name and personality. They are designed to imitate real-life hamsters, therefore children form a strong emotional attachment to them.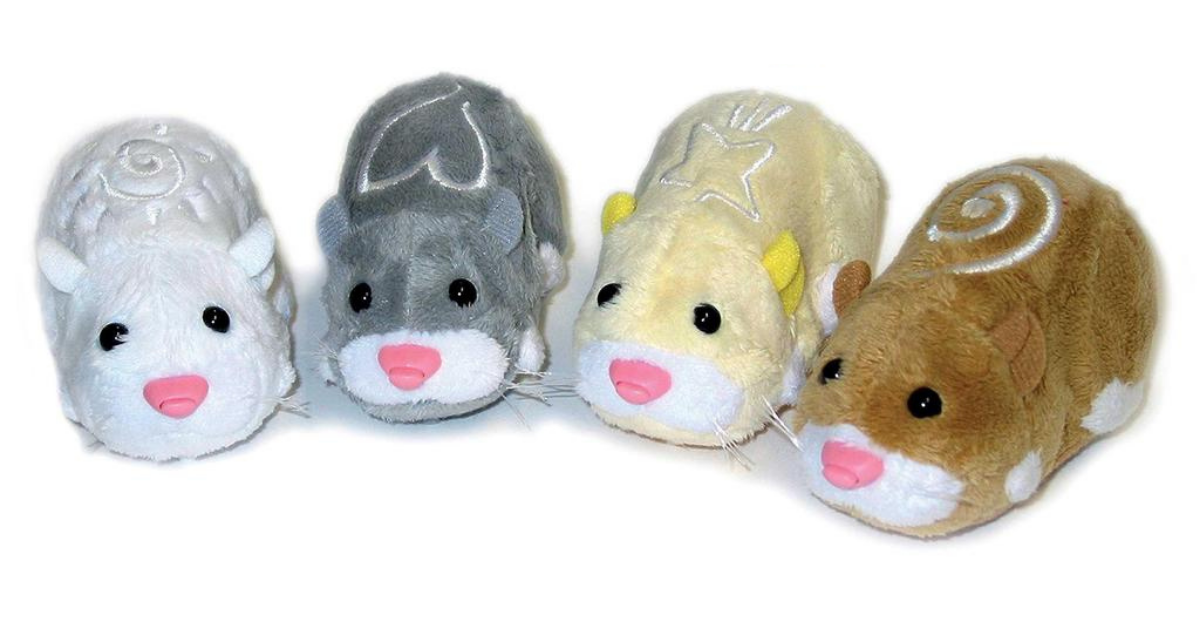 But innovation alone will not lead you to prosperity. Since we all want the best and nothing less for our children, make sure you do not cut corners. Just think about it – even if times are hard, presents for children will never fade away. Still, people seek the best quality at the lowest price. Stay reasonable and add a surprise discount here and there to encourage your visitors to complete their purchases. 
Nevertheless, before wondering how to exceed expectations, make sure you showcase well-crafted, ingenious products.  
2. Info, info, and more info
When it comes to choosing the right items for children, parents turn into genuine detectives. No question is left unaddressed, no stone is left unturned. 
How to market toys online and defeat their natural skepticism? Anticipate their questions and provide comprehensive information on each product page. Here is a checklist of details you should not miss:
Product images → visitors should have a 360° overview of the items, as well as illustrations of the toddlers or children using the toy for greater clarity
Product description → be original and appeal to your customers' emotions
Technical data → e.g. size, weight, maximum weight supported, etc.
Recommended age → include product warnings – e.g. "not recommended for children under 3 years of age."
Brand and collection → parents search online for toys related to well-known brands, such as Disney, or LEGO, so adding them to the product name will improve its positioning
Materials used in manufacturing → if your products are made of non-toxic, sustainable materials, use this to your advantage
Safety warnings → e.g. danger of suffocation or choking by small pieces, whether the toy is intended for interior or exterior use, whether the use of protective equipment is necessary, etc.
Components included → clarify whether or not the toy comes with batteries, if it requires additional accessories, etc. Use this opportunity to cross-sell 
Stock, estimated delivery, and return policy → trigger customers' Fear of Missing Out while helping them synchronize their orders with important events, such as birthdays or Christmas
3. Reviews and Certifications
How to sell children's products when you are dealing with parents' trust issues? The Internet is not exactly a safe place and many parents know this. Instead of being too quick to call them "overprotective", show them why they should feel at peace.
Each of your products should be accompanied by both client and professional reviews. Personal opinions and experiences, as well as certificates or awards conferred by reputable institutions, bring more substance and credibility. They can include information that may not be specified on the product's datasheet. Such as durability, ease of use and assembly, or value for money. Additionally, they help you prove that the items you sell via your e-commerce are reliable, educating, and enhance the development of many different skills which would otherwise be difficult to teach a child. If you have it, flaunt it!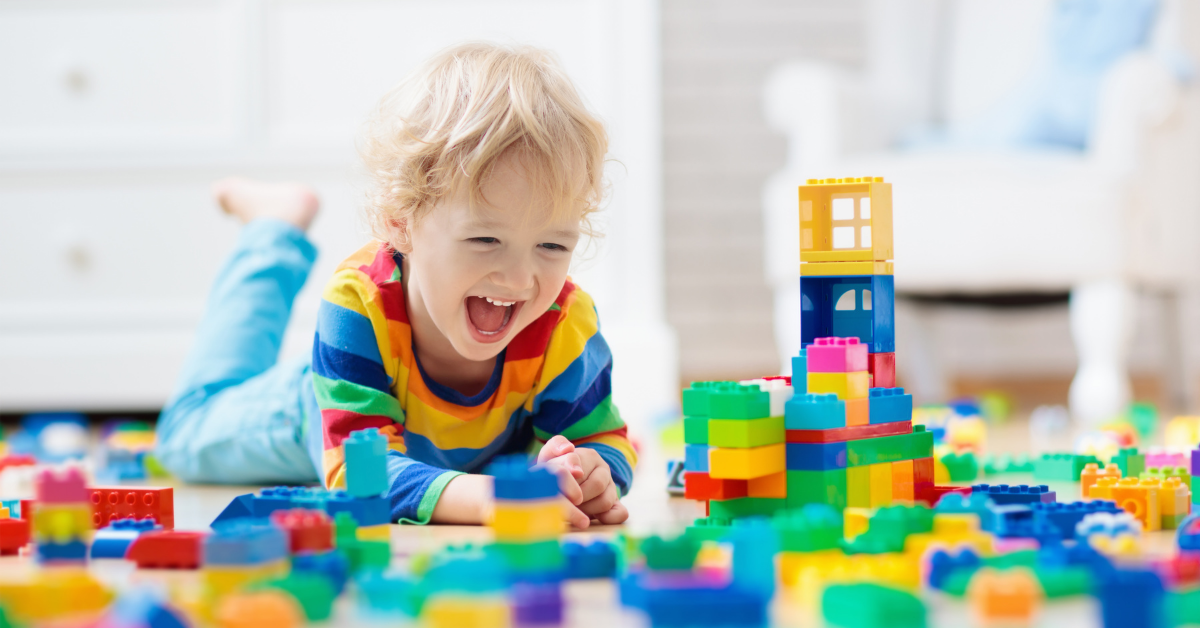 4. Recommendations
Earlier we talked about how toys that do not include batteries are the perfect opportunity for cross-selling.  So, how to sell children's products more efficiently? Recommend additional products regardless of the items your visitors are viewing. 
Retargeting.biz takes these recommendations one step further. How? By leveraging machine learning and artificial intelligence (AI). The platform's soon-to-be-released features enable you to set up on-site campaigns which track your customers' actions while they are browsing your website. As the AI is learning about each visitor's individual preferences, it displays product recommendations tailored to their unique taste, to maximize conversions. 
However, if the AI does not have sufficient data or if you have specific products you would like to recommend instead (e.g. bestsellers, new arrivals, etc.), you can customize this feature as well. Easy peasy lemon squeezy!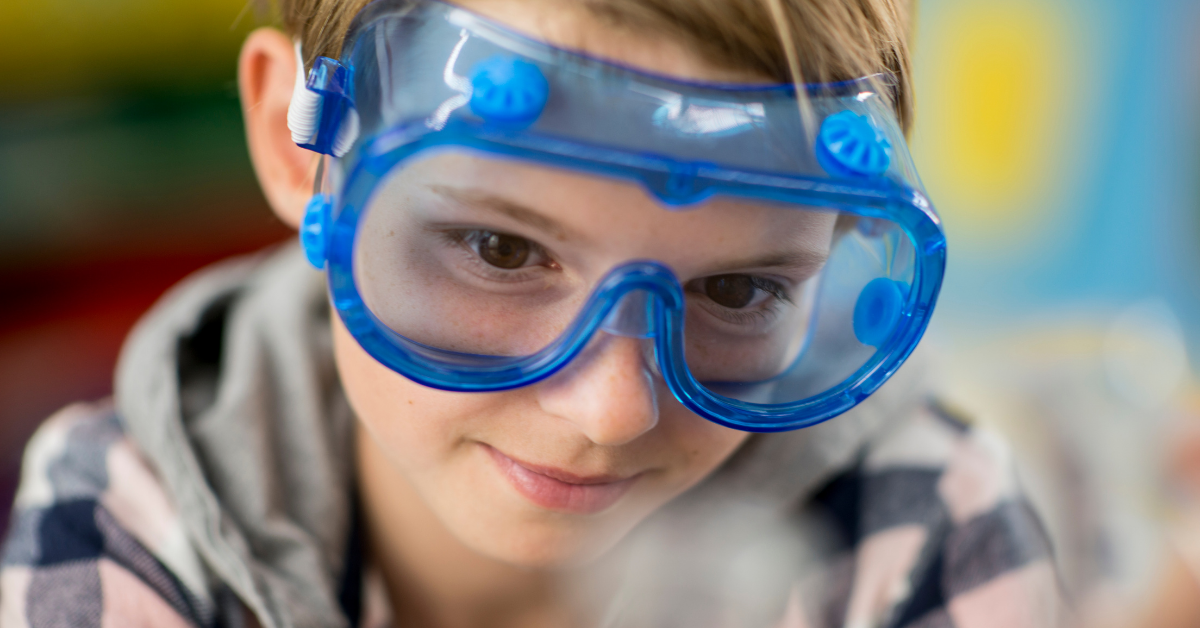 5. Filters a.k.a navigation made easy
We all know it. Parenting is not easy. In fact, everything tends to get a little messy. Especially for first-time parents. So why not soothe their pain at least when it comes to shopping for children's clothing and toys online?
Start by creating dedicated filters to narrow search results. Ease customers' journey by displaying only products in line with their children's age, gender, preferred brand, or style. Inspire them with your online store's trending items or latest collections. 
However you decide to structure your collections, avoid gendered classifications or images. There are girls who love to wear blue and play with Nerf, just as well as there are boys who look splendid in shades of pink and prefer toy kitchen sets.
6. Lights, camera, action!
37% of consumers claim social media inspired them to make a purchase (PwC). And there is no denying that an optimal remarketing campaign can skyrocket your sales. However, when it comes to how to sell children's products and toys and gain visibility, the undeniable king is YouTube.
Just search 'toys' on YouTube and you will see that toy-related channels have millions if not tens of millions of views. This kind of exposure can only be compared to Super Bowl viewership. Out of the ordinary? Not quite.
Nowadays young children and even toddlers have access to tablets and mobile devices. And since animations and toy videos remain their favorite type of content, YouTube has become their go-to destination. In other words, your online children's articles and toys boutique must absolutely be on YouTube.
Wondering what kind of content you should share?  Follow the current trends and opt for unboxing and toy review clips. At the moment, the most popular channel is Ryan's World, counting almost 30 million subscribers to date. Children get to watch toys being unboxed and played with. And we all know that if they see someone else enjoying a toy, they will probably want it for themselves.
Still, you do not need to produce expensive videos or feature Transformers action figures that could become the subject of a new blockbuster. Just make a short clip that children can find interesting. 
But YouTube can do more than help you fascinate children. You can use the platform to give parents a hand too. Why not create clips that showcase your products' complexity or assembly tutorials that save your customers' time (and family feuds)?
7. Checkout experience
We know your products are worth their weight in gold. But this doesn't mean your customers should pay with gold bars. What is one of the best ways to sell toys online? Make your eshop a smart leader in terms of online shopping user experience.
Encourage customers to create an account on your e-commerce and make sure that each purchase (after the first one) will be manageable within one-click checkout. Introduce innovative payment methods, such as facial recognition payments or digital currencies, next to the traditional ones (cash, credit card, Google Pay, Apple Pay, and PayPal).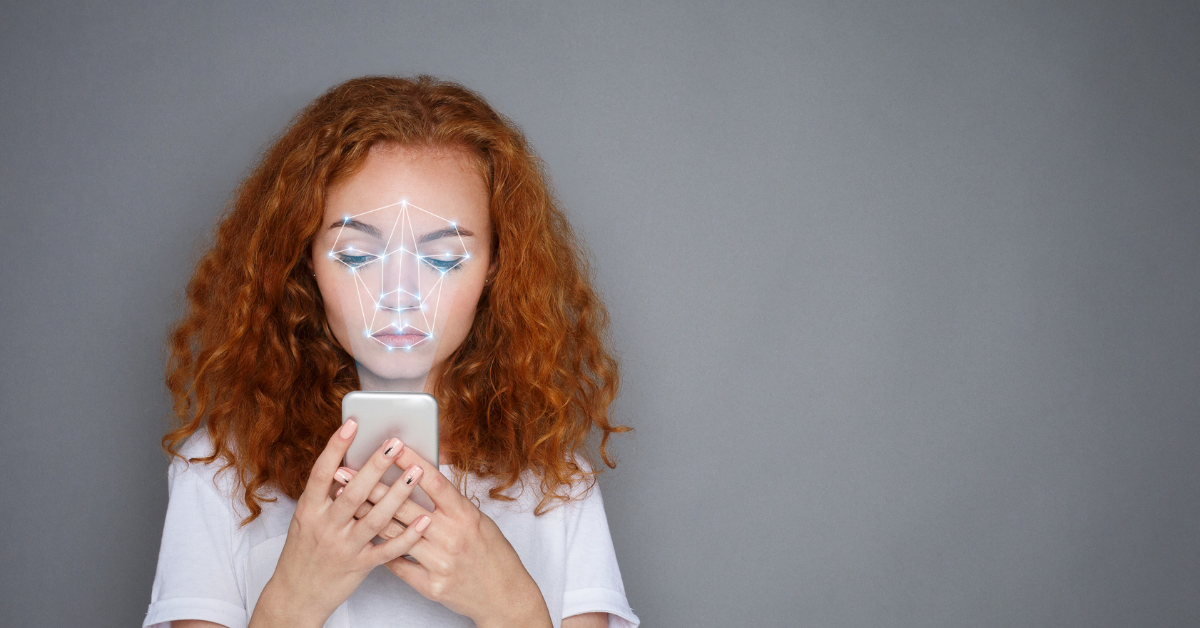 8. Keep them hooked
Subscription boxes left their mark on many industries. You no longer have to make an effort to get craft drinks or exotic beauty products delivered right to your door. So why would things be different when it comes to toys or children's clothing?
Stich Fix, for example, turns fashion into an exciting adventure. They allow you to set a spending limit and select your child's size and style preferences, information which is then used to put together a personalized box of items, sent out on a regular basis. Once you try the items on at home, you can simply return those you do not want to keep. Forget about "No, Mommy, I don't like that shirt" and embrace "Oh! A mystery box. Looks like someone got yet another special delivery from Batman's tailor".
In a nutshell
The best toys and children's items open up our imaginations and allow us to make connections in new ways. They teach us about ourselves, as well as the world around us. Also, they are entertaining and create lasting memories. How to sell children's products effectively? Keep your children's articles and toys online shop practical and smart (without spoiling the fun) and show your competitors not to play around with you.