It seems that more than 70% of our beloved customers prefer shopping in physical stores rather than from online stores.
As we mentioned in one of our past articles, people choose this despite the benefits of an online shop: time, comfort and access to other customers' reviews.
One of the reasons customers love physical stores is that from the online medium is missing the human touch – there isn't someone who can answer their questions about the products they want to buy.
You could say that e-commerce businesses already thought about that and that's why they have a customer service phone number or a short web form that customers can use if they have any questions.
A very simple way to solve this problem and bring a lot of benefits to your business is by adding a live chat to your e-commerce website.
Here is why your online shop needs a live chat:
It is practical
People hate being in the middle of a purchase and then interrupt the process because they have a problem or just some questions and they have to make a call or complete a web form in order to receive an answer.
A live chat can give you the benefit of a direct communication with your clients, without interrupting their buying process. People will love it because they will have fast answers for their questions.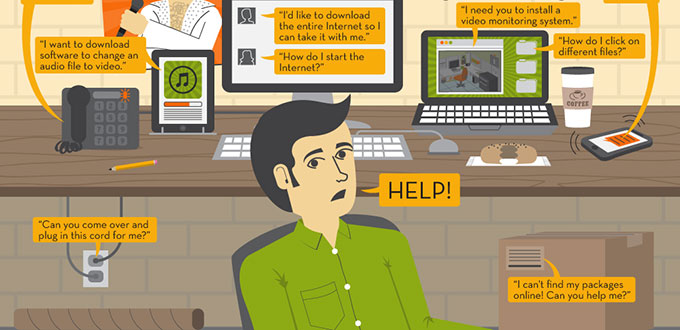 It increases your sales
Great customer service on your live chat can increase your sales because your employees can help your customers with advices, recommendations and they can facilitate the buying process.
A live chat can improve the probability of a customer to come back on your website after his initial visit and it also increases the chance of a purchase after a chat.

It improves your relationship with your clients
If you know how to use live chat at his best, this could be the beginning of a great relationship between your customers and your business.
Before your start chatting with your clients, try to train your chat team and teach your employees the basics of a successful live chat:
Connect with each of your clients at a personal level because it can increase their trust in your company;
Use your chat limitless so your customers can feel free to ask you everything they want about your products;
Pay more attention on you customer's satisfaction rather than your sales target because they will come naturally.
These tips will certainly increase your live chat performance!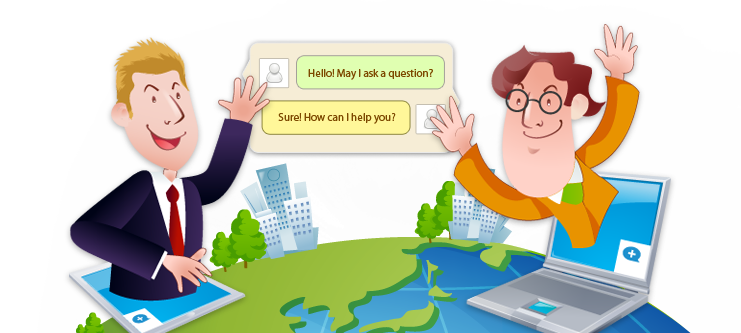 It can save your abandoned cart
You could try to setup a trigger that starts a live chat with your customers when they are on your checkout page. If you're an online store we think that you already know what cart abandonment rate is (over 70%) and how bad you should try to improve it.
Talking to your clients when they are at the end of the purchase funnel might save a lot of your potential abandoned cart.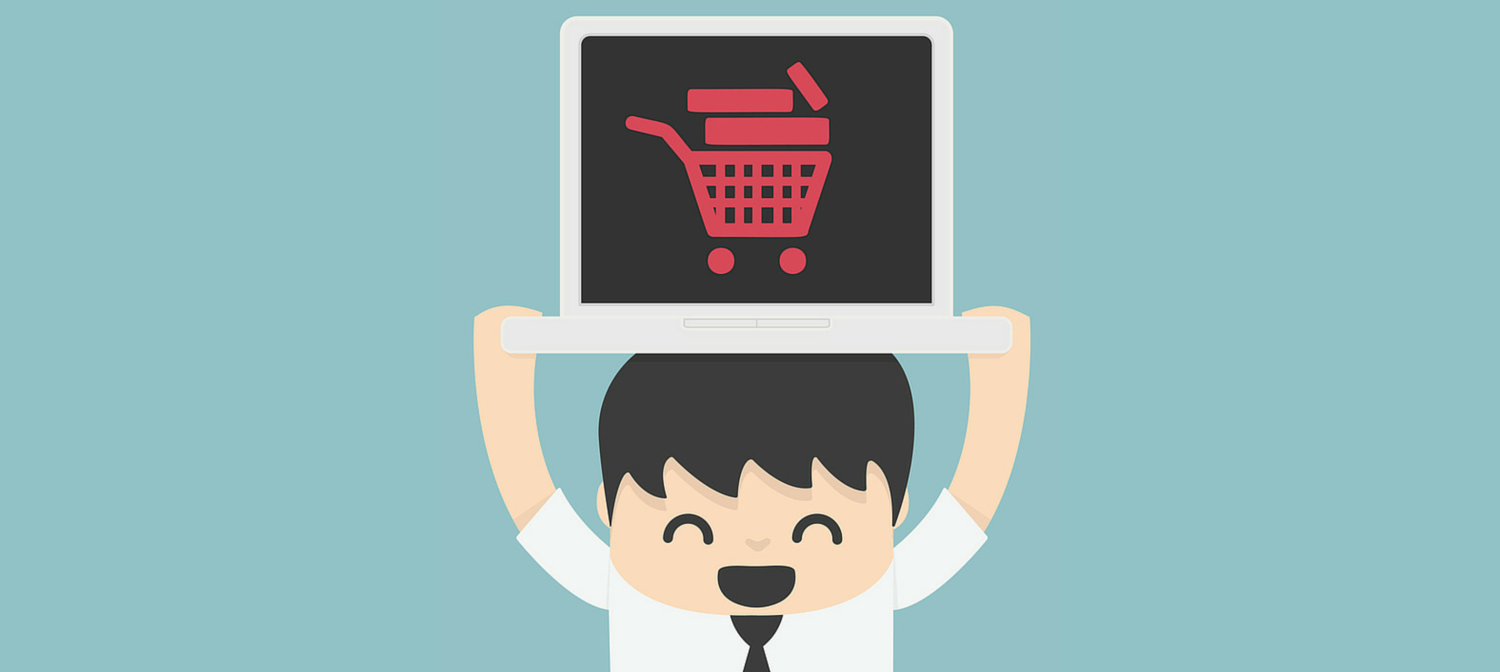 As you can see a live chat can bring a lot of benefits to your business and it really can do that for you at very low costs.
We think that a live chat deserves all you attention: it will increase your customer services efficiency without increasing your costs.
Are you using live chat on your e-commerce website?
Sources: 
–  http://www.businesswire.com/news/home/20150518005869/en/Study-85-Consumers-Prefer-Shop-Physical-Stores#.VfvcfN-qqko
– https://blog.retargeting.biz/3-ways-to-improve-customer-experience-in-e-commerce/
– https://vwo.com/blog/online-store-need-live-chat/
– https://blog.kissmetrics.com/live-chat/
– http://blog.lemonstand.com/4-reasons-ecommerce-store-live-chat/
– http://www.inboundmarketingagents.com/inbound-marketing-agents-blog/bid/363716/5-Key-Reasons-to-Implement-Live-Chat-on-Your-eCommerce-Site
– http://www.velaro.com/4-ways-to-enhance-live-chat-on-e-commerce-websites/
– https://customericare.com/increase-your-ecommerce-sales-with-live-chat
– http://www.businesswire.com/news/home/20150518005869/en/Study-85-Consumers-Prefer-Shop-Physical-Stores#.VfvcfN-qqko
Photo credits: 
– http://www.tmogroup.asia/convert-ecommerce-website-visitors-into-buyers/
– http://blog.1click.io/six-live-chat-softwares-e-commerce-startups-review/
– http://subiz.com/blog/dont-make-these-8-mistakes-on-your-ecommerce-site.html
– https://econsultancy.com/blog/64142-why-online-retailers-should-enclose-the-checkout-process/
– https://blog.kissmetrics.com/live-chat/
https://www.userlike.com/en/blog/2015/01/16/live-chat-fight-shopping-cart-abandonment