We are sure that you already saw those shoppers at the mall with their hands full of clothes looking for the wardrobe. Some stores already thought about this and they've created shopping bags to improve their customer's experience.
Take a look at H&M shopping bags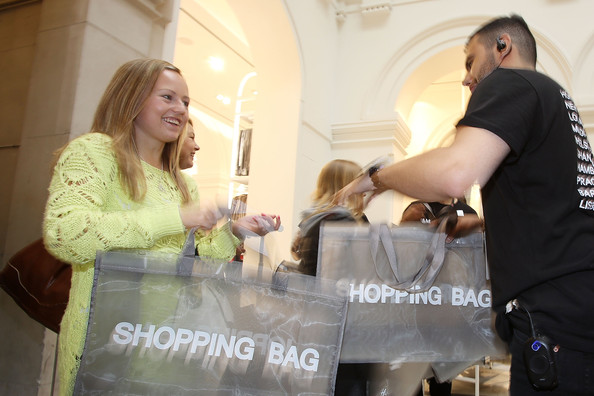 When we talk about E-commerce stores we think about Wish List – a feature that allows your clients to make a stock of the products they want at a given point of time.
Many customers use the shopping cart to save the products they would like to buy in one place, but often they put there more than they can buy. Creating a wish list you give them the possibility to buy those products later instead of abandon them. Make it extremely easy: let them edit the characteristics of your products like they are in your shopping cart.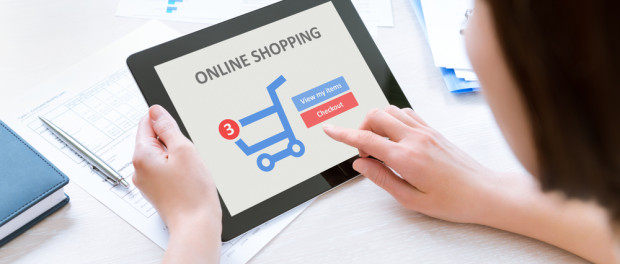 This way they may come back to you website later for the products they couldn't afford right now and they won't have  to start browsing again trough all your website, because they already have the products they love in only one place, thanks to your wish list feature.
Here are some reasons why clients love to add products in their wish list:
1. Convenience:
We're sure that many of your customers love more than one product from your website. If you allow them to add the products they like to their wish list, then they will be able to take the decision after browsing through your entire website and they won't have to go back to make a choice.

2. Comparison
Your clients can easily compare the products they like if they are all in one place. More than that, they can make some combinations between the products they stocked and you will increase your revenues.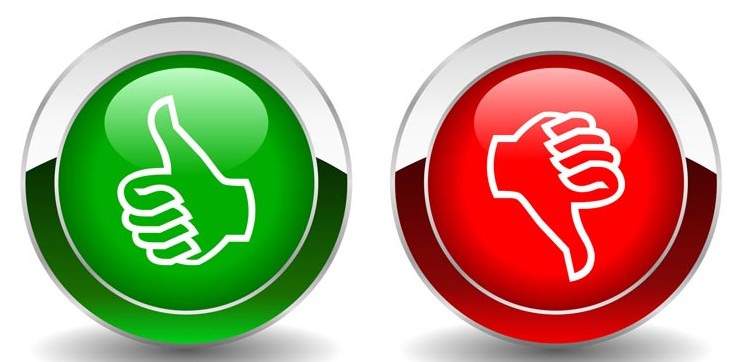 3. Hidden Products
It's not like you properly hide them from your clients, but you have so many pages full of products so it's pretty difficult they notice all of them. A wish list encourages them go through more and more pages because they now they can keep the products they like in a safe place and they can buy them in the future.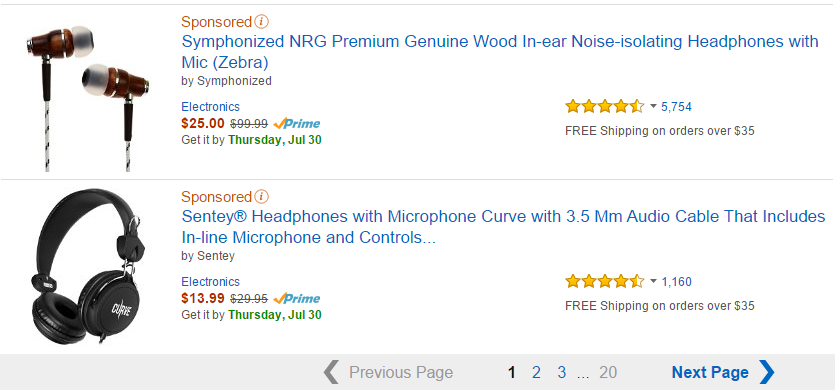 Besides wish lists can increase your sales by giving your customers the possibility to buy later the products they love, they also can increase you sales by referrals because your clients may choose to share their wish list with their friends or family.
Here are some things you should consider if you want to add wish list feature to your website:
How they add products in their wish list
If your customers can have more than one wishlist
What happens if the products become out of stock
What happens if the wish list quantity overcomes the stock quantity
How will your customers be notified about the stats of their products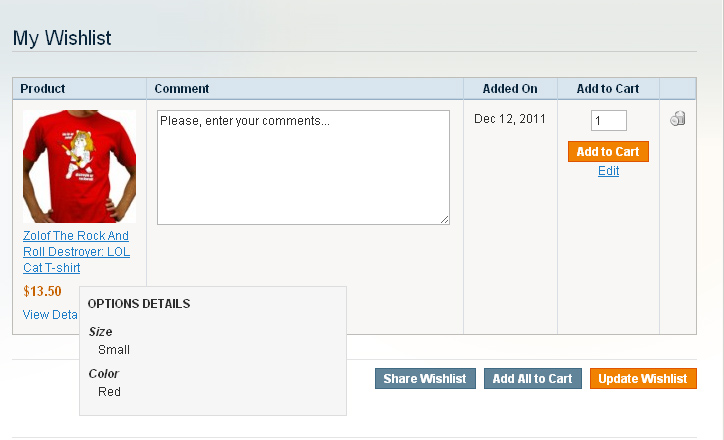 You can encourage your clients to buy the products from their wish list by giving them a little incentive. You can use a Wish List email trigger to send a personalized message to those who add an item to their wishlist. If you add a small discount you have all the chances they buy the products right then and there.
Nice feature, right? Add it to your e-Commerce store to improve your customers' experience  and increase your revenue! Don't forget that marketing automation in e-Commerce can bring you many, many benefits!
Sources: 
– http://www.magikcommerce.com/blog/add-wishlist-feature-help-ecommerce-business/#
– https://forum.web.com/best-practices-ecommerce-checkout/
– http://everydayecommerce.com/tag/wishlist/
– http://www.vandelaydesign.com/ecommerce-exponential-growth/
– http://www.palmerwebmarketing.com/blog/wish-lists-why-your-e-commerce-store-needs-one-and-how-to-improve-it/
Photo credits: 
– http://www.zimbio.com/pictures/QQX7qiFagsB/H+Opens+First+Australian+Store+Melbourne/n8e-mtDxKza
– http://freesourcelab.com/product/jigoshop-wish-list/
– http://www.logicspot.com/ecommerce/magento-ecommerce-whats-new-in-magento-1-6-1/
– http://digitalintelligencetoday.com/the-four-core-motivations-driving-online-behaviour/
– http://flauntresponsive.com/blog/thorough-comparison-popular-responsive-frameworks/
– http://www.onextrapixel.com/2010/09/13/wordpress-theme-5-premium-bangkoo-e-commerce-theme-giveaway/