Retargeting wins popular eCommerce software awards
Retargeting's efforts to help online stores improve interaction with their customers were recently acknowledged by a leading B2B software directory. FinancesOnline.com is businesses' number 1 destination for reliable software advice, with a team of industry experts devoted to promoting prime-brand apps and productivity systems.
This time, the choice of FinancesOnline was exactly Retargeting, as experts recognized its potential to analyze customer interactions and to identify deal opportunities. After being submitted to an in depth scoring procedure, Retargeting also won two eCommerce software awards:
2017 Rising Star Award and Great User Experience Award for fast development and intuitive navigation.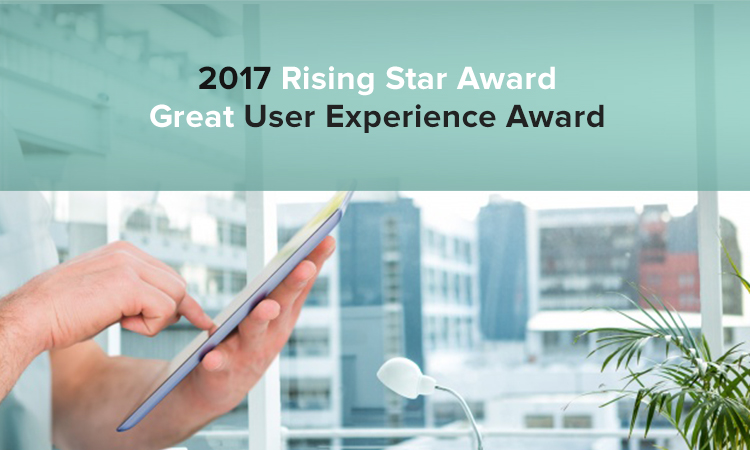 In both cases, our tool was regarded as a reliable and powerful system, also rated by customers as the best store management app small businesses can afford.
Experts were so satisfied with Retargeting's combination of features that they discussed it among their best eCommerce software solutions for 2017, where the system was recommended for automated targeting of online store visitors and behavior multitesting.
They also praised our campaign monitoring suite which not only helps depict opportunities, but also pinpoint negative trends and bottlenecks that need improvement.
---
Do you want to test our marketing automation tool for yourself?