Considering that 98% of online shoppers are only visitors at their first navigation in an online store, you should definitely try to use email retargeting to bring back all these lost customers in order to turn them into your happy customers.
We are pretty sure you've already heard about retargeting, but we will give you a short definition to better understand what it does exactly.
So, what is retargeting?
Most marketers know that "It is a form of marketing in which you target users who have previously visited your website with banners ads on display networks across the web".
If you visit an online store that uses retargeting, you'll see that after you leave the website some banners with your favorite products will follow you a long period, on the entire web.
Although most consumers think that retargeting is one of the most annoying things, we can definitely tell you that for marketers it is a great success. It has its benefits for companies and for its clients, too: companies gain back their clients and they receive an extra benefit.
In their retargeting strategy, online stores usually give an extra discount, free shipping or a special price for the next acquisition – so their retargeting offer is more attractive than their initial one.
How does retargeting work?
Retargeting is a cookie-based technology that uses a Javascript code in order to anonymously follow your audience on the web.
It works like this: a piece of code (or a pixel) is placed on your website. This code won't be noticed by the site visitors and it won't interfere with your website's performance. The code will drop an anonymous browser cookie each time a visitor arrives on your website.
How should you use email retargeting?
Retargeting is an effective optimization tool that should be used as a part of a complex digital strategy in order to achieve full benefits. It can provide excellent results if it's used along with inbound and outbound marketing or demand generation. Although content marketing like AdWords or targeted display will successfully drive traffic to your website, they won't increase significantly your conversions. On the other hand, retargeting will definitely help you increase your conversions, by bringing back your visitors.
Well, this is the big theory about retargeting concept; now let's talk about email retargeting.
Basically, it's the same thing: the ads will follow your website visitors on the entire web; the difference is that the cookie will be dropped into his browser after they open your email.
A funny (or maybe not) thing about it is that sometimes it reveals some secrets: think about a man who searches for an engagement ring for his girlfriend; then she uses the same computer and sees everywhere ads with engagement rings… Ooops!
Today we will talk to you about a different approach of email retargeting that helps online stores to solve their biggest problems, based 100% on website visitors' actions, which will eliminate the annoying thing about retargeting. This is a particularly powerful way to keep your brand in front of your email list without risking mass unsubscribes and sending more emails.
Retarget your clients via email, not through web ads!
Do you have enough traffic on your website, but your conversion rate doesn't look so good?
Do you want us to tell you where you lose your clients? Here are some examples: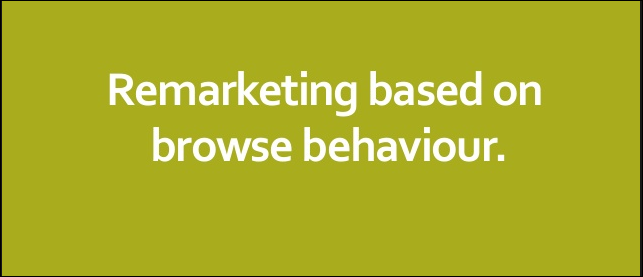 Browse Behavior – most of your website visitors are… just visiting? Then you should work harder on turning them into customers. Make sure you deliver the right offer to the right people at the right time. How can you do that?  Set up an email trigger that sends your visitor a message based on his browsing history scoring and give him a little discount for the Top 3 preferred products. We're sure he will be happy you thought about him and this email will be like some kind of incentive for him to make a decision. Keep in mind that segmentation and customization are the essential elements of an effective email retargeting campaign.  Before your start using these triggers, make sure you have the right combination of parameters that create the scoring for your products, so you won't send him the wrong ones, as this could be bad and it could damage the relationship with your clients.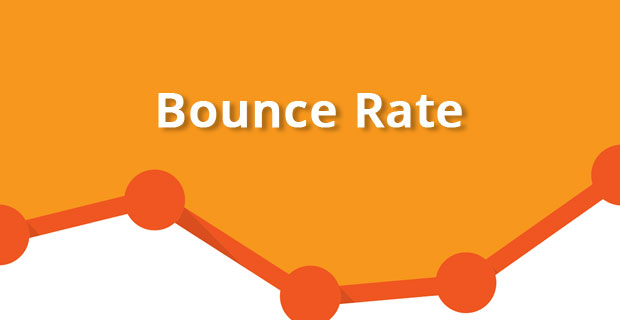 Bounce Behavior – people just come and leave your website without even seeing one of your products? Yes, this is another big problem for most online stores. Retargeting is highly effective in bringing back your bounced traffic, and allowing you to amplify all of the marketing channels you utilize. Let us tell you that you could gain back these visitors too and how you can do that in a very simple way. Well, try to setup a trigger that sends them a top of your best sold products. People like to know what others are buying and this may create them the same need, which is good for your online store. This strategy is incredibly effective particularly when consumers are in the consideration and evaluation phases. Retargeting emails are a re-engaging strategy that efficiently encourages users to move to the next phase: becoming customers.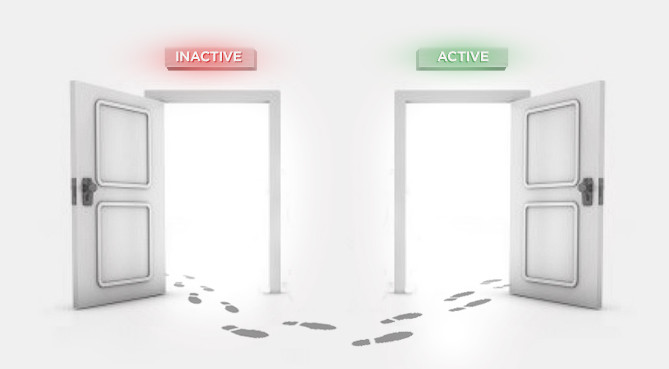 Inactivity – long time no see? Do you have in your data base one time buyers or buyers who haven't converted for a while? It's time you remind them of your brand. Use a trigger that brings back this kind of customers. Create an email that announces them about your new products and try to make them a special offer. They will be happy to hear this kind of news from you and there's a good chance they'll take up on your offer. When setting this kind of trigger think about the perfect timing – how far from their last purchase should you send them a trigger like this one. Think about what products you sale and consider your buyer's profile to setup this strategy.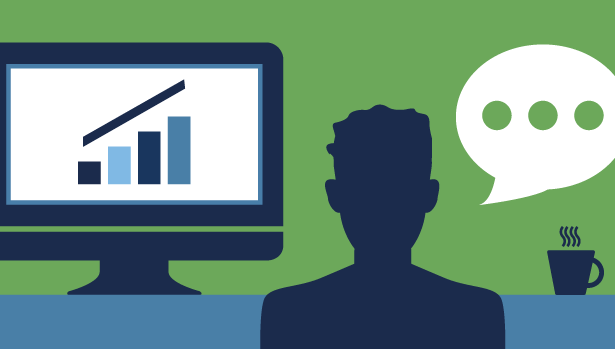 These three triggers will help you increase your revenue, improve your relationship with your clients and their online experience.
While it may seem a little bit difficult to implement, you'll be surprised of how simple is to use this email retargeting tool. Remember that retargeting has become the tactic of choice for the modern marketer, and this happened for good reason: its effectiveness.
If you haven't tested Retargeting.biz yet, the time is now. It can help you engage both passive and active candidates, get more out of your budget, increase your conversion rates and maintain a solid relationship with your customers. What are you waiting for?
How do you bring back your clients?
What kind of retargeting strategy do you use?
Sources: 
– http://www.strongview.com/products/display
– https://www.linkedin.com/fetch/importAndInviteEntry?trk=nav_utilities_add_connx
– http://conversionxl.com/email-retargeting-not-just-for-websites-display-networks-anymore/
– http://support.perfectaudience.com/knowledgebase/articles/257969-how-to-use-email-retargeting
– http://searchenginewatch.com/sew/how-to/2199676/6-types-of-retargeting-every-marketer-should-know
– https://www.marketingsherpa.com/article/how-to/5-tactics-retargeting-part-one
– http://blog.hubspot.com/marketing/retargeting-ideas
– https://moz.com/blog/retargeting-basics-what-it-is-how-to-use-it
Photo credits: 
– http://marketingland.com/every-marketer-leverage-retargeting-96352
– https://www.usertesting.com/blog/2014/06/11/analytics-usertesting-the-secret-weapon-of-conversion-rate-optimization-ebook/
– http://www.flashtalking.com/uk/targeted-ads/
– http://www.adknowledge.com/blog/using-email-for-retargeting/
– http://www.inceptionsystem.com/blog/what-is-bounce-rate-and-how-to-reduce-it
– https://blogs.oracle.com/marketingcloud/the-art-of-seduction-3-ways-to-re-engage-your-inactive-customers
– http://www.slideshare.net/Silverpop/the-embatch-and-blast-email-to-behavioural-marketing-automation-silverpop-festival-of-marketin