We are surrounded by data. While some use it for personal purposes, some rely on it to upscale their business. In today's world, successful brands know their audience. The most efficient way to do that? Predictive segmentation. More precisely, savvy online stores rely on a machine learning engine, an AI,  that gathers useful information about the customer or prospects to predict their future actions – such as their likelihood to buy a product. 
Sophisticated as it is, predictive segmentation does more than that. It can help retailers make genuine recommendations and launch new trends.
How did predictive customer segmentation change the fashion industry?
In the past, fashion boutiques relied on the trends dictated by exclusive runway shows in Paris, Milan, London, and New York to launch their newest collection. But as time changes, so does the fashion industry. Today, trendsetters are no longer designers, but also influencers on Instagram, fashion bloggers, celebrities, and last, but not least, their loyal audience (Source: Heuritech). 
Social media has become the perfect environment to predict an upcoming trend. But in order to do that, online stores use this smart machine learning tool to gather relevant data from social media platforms. Today's technologies allow eshops to analyze millions of fashion-related images and stories and categorize them by shapes, colors, prints, fabrics, textures, and other features. The results are then subject to data mining techniques to identify a trend.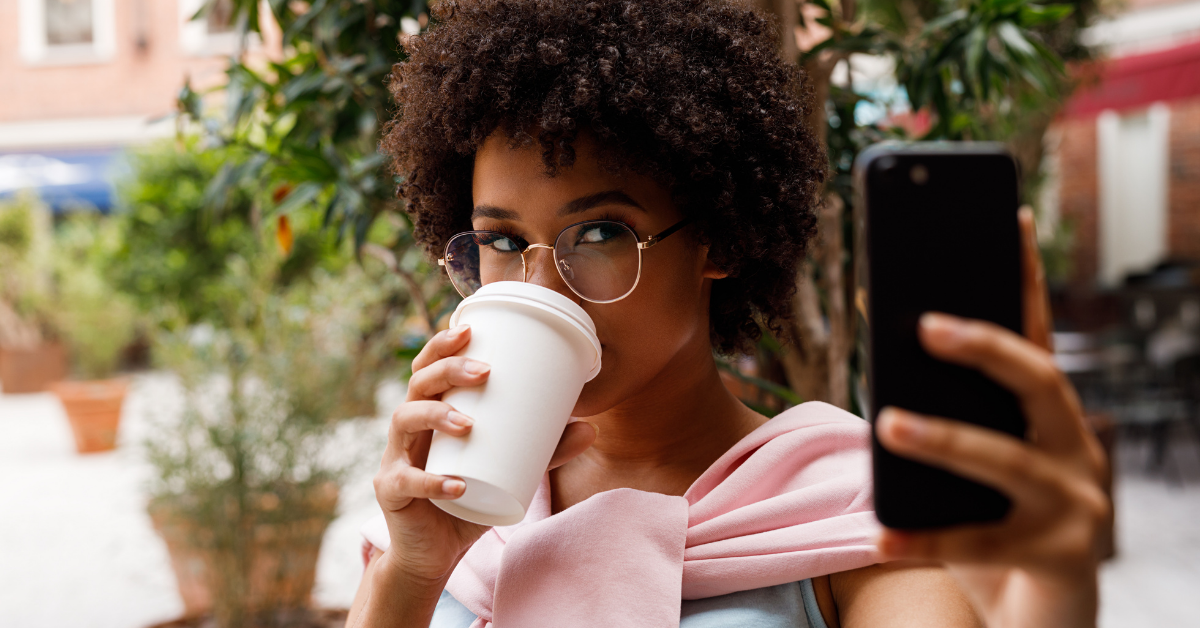 What is consumer behavior and why is it important in fashion e-commerce?
Now picture this! You found the perfect dress for your best friend's wedding, but you're still looking for the right pair of shoes. You want them to be elegant, classic and exquisite, just like the dress you bought. Based on your consumer fingerprint for online shopping, the store sends you the best proposal there is. Surprisingly, the suggested pair matches your style perfectly and flawlessly completes your outfit. You are witnessing the magic of a recommendation engine. 
There are many channels that leverage this outstanding technology and there are many AIs out there to help your business grow.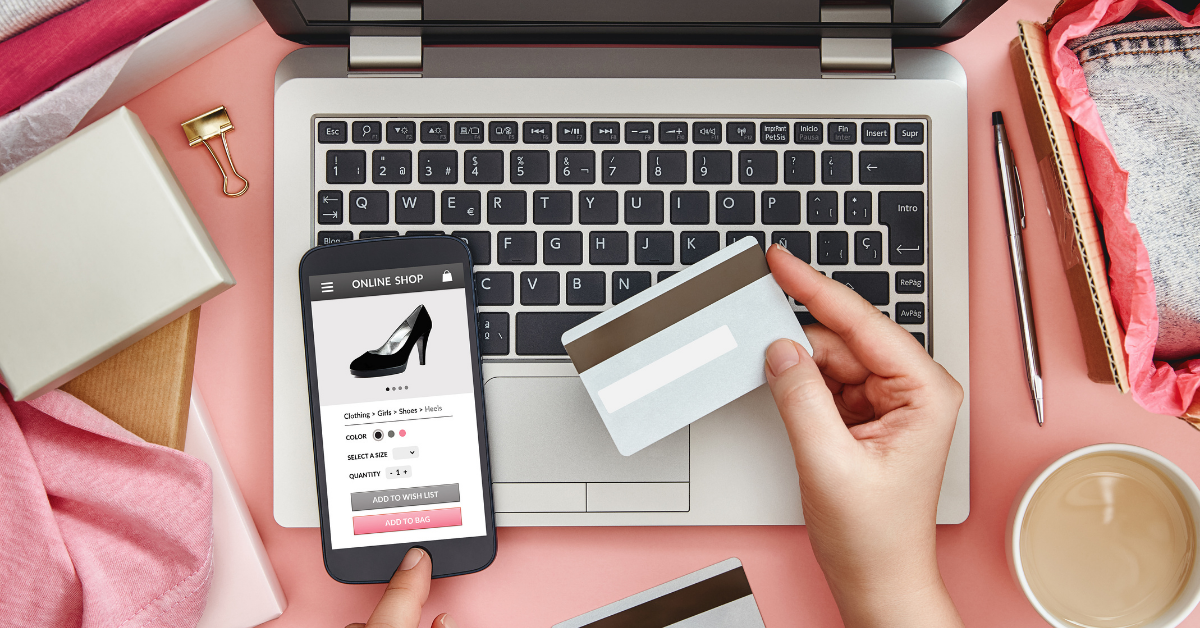 Fashion e-commerce marketing strategies based on consumer behavior
1. The exit-intent pop-up – get to know their deepest desires
The first and the most famous is the product recommender pop-up. It triggers the minute someone browses product pages without adding anything to cart. Let's take a fashion online store for example. You're searching for a pair of jeans to match your new ruffled blouse. You want classic, high-waisted jeans, but the search results seem endless. However, there are five models that grab your attention, but only one serves as your personal favorite. Still, you are not determined to make a purchase. But just as you intend to leave, a pop-up triggers, recommending you that same exact product. Therefore, the chances for conversion increase drastically. 
2. The ingenuity of email and push notifications – they know it before you do 
Another way to persuade customers to make a conversion is through push notifications and email campaigns. However, these channels require the visitors' consent. There are many email and push campaigns that can trigger a conversion, but we will address the ones that use predictive segmentation. 
a. The mind reader – the product follow-up campaign 
The product follow-up campaign works wonders for your prospects. Similar to a product recommender pop-up, this campaign analyzes consumers' behavior for online shopping to discover their favorite product and gives them an impulse to buy it. 
b. The contextual thinker  – the category follow-up campaign 
Sometimes technology cannot always predict your customers' most desired items, because of the limited data available. But just as a human being, it can find loopholes. Therefore, instead of recommending the best matching product, it recommends a category of products. Let's say, one of your customers is searching for evening gowns, but the AI can't detect their favorite one. However, it establishes that all searches are directed to elegant evening dresses. Thus, it can send emails or push notifications with a collection of elegant dresses. This is called a category follow-up campaign and it is just as brilliant as a product follow-up one.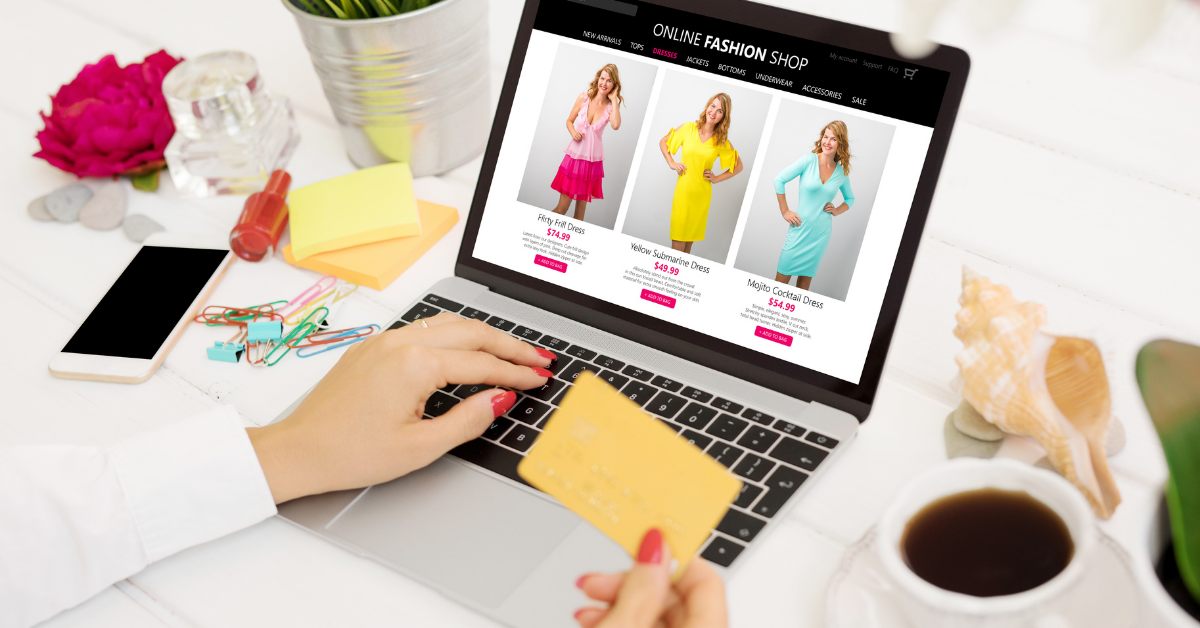 c. The genius predictor – the cross sale campaign 
But what happens when customers make a conversion,  what do we do from that point onwards? Well, the AI has the answer even for that. 
Do you remember our first example of the dress you bought for your best friend's wedding? The online store predicted that you need matching shoes. Well, this is a cross-sale campaign. Based on your consumer fingerprint, the AI recommends similar or complementary products.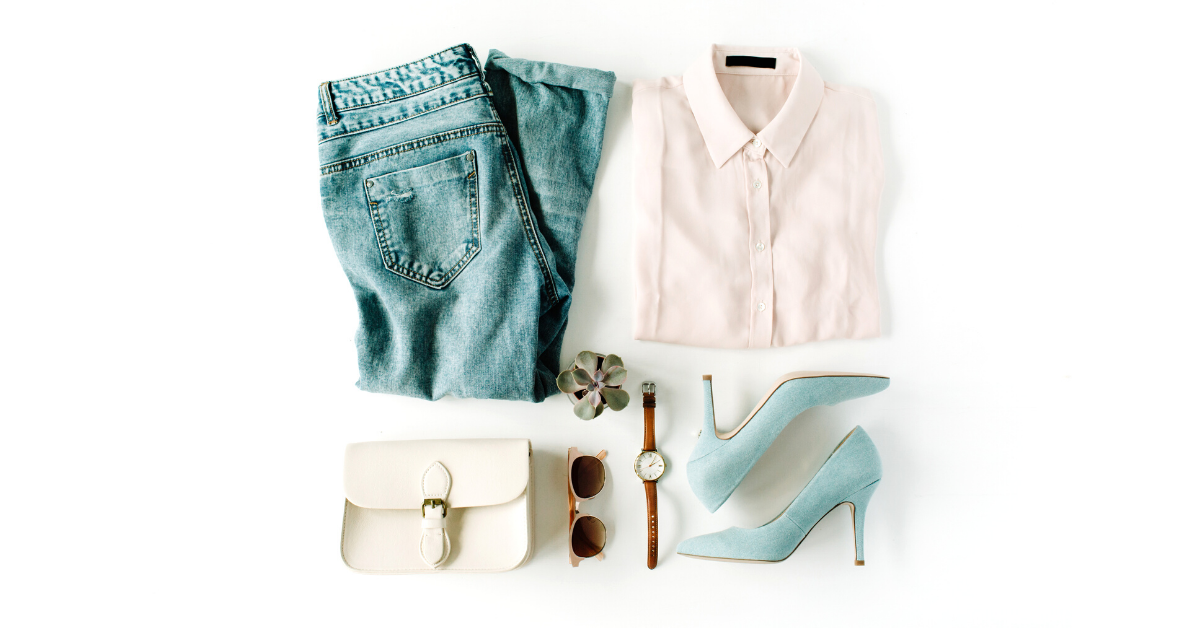 Let's recap
There are many kinds of campaigns that hunt customers, but they all have one thing in common: they react based on your behavioral patterns. They are like smart robots with a degree in psychology that can predict your need or, even more fascinating, create one. 
This kind of technology, based on predictive segmentation, might seem far from reach, like something borrowed from the future. At Retargeting.biz we leverage this kind of technology. Our marketing automation platform is a one-stop shop for these high-tech campaigns and it will help you raise traffic, customer engagement, and most importantly, skyrocket your conversions.