E-mail Marketing Infographic
Thanks to the latest E-mail Marketing Infographic, we've found out some special insights about how people behave in certain situations regarding their daily e-mail reading routine. We would like to share important facts with you, so bear with us through this article, as we'll be giving the best tips to help improve the brand communication.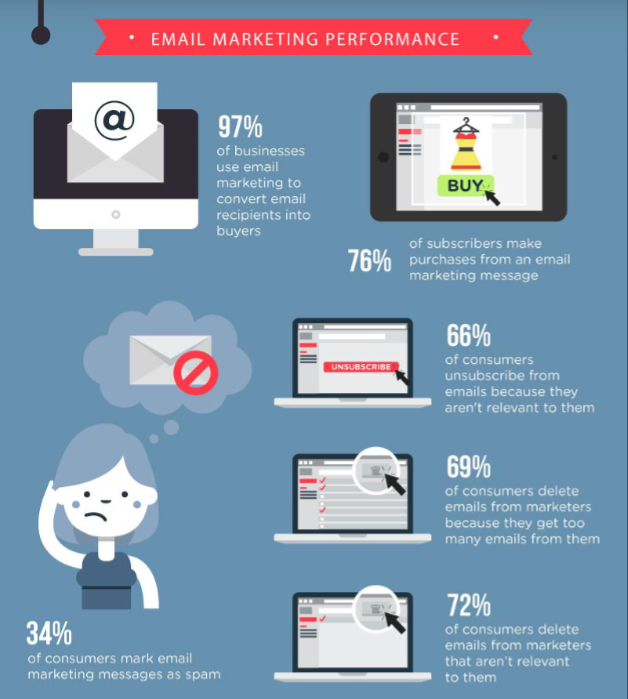 Never give up on e-mail marketing
Did you know that 55% of companies generate more than 10% of sales from just sending e-mails? That dull, boring newsletter gives back to you more than you could imagine. Well, if you do it well it shouldn't be boring at all! Keep in mind, the quality of the content is the most important, not the amount of messages you're sending. You can get a better open rate if you don't make them angry for seeing your brand's name in their inboxes 9 times a week.
Also, e-mails with personalized subject lines are 26% more likely to be opened. Connect with your customers by showing them you care about the fact they are individuals! These messages can bring about 6 times higher transaction rates. We'll let you tell us what it means to your business.
You would think living in 2017 would get you better results through social media. That's everyone's tendency. Actually, your customers would rather read about your products in an e-mail than finding ads while scrolling down through their Facebook news feed. Think about it. You as well probably expect some e-mails with promotions when you check your inbox in the morning, not when you watch a video from your best friend's holiday.
2017 comes with some changes after all
Even though most smartphone users check their e-mails on their mobile devices, the majority of people still prefer to browse websites and shop on a larger screen. They may open the e-mails for the first time in their handheld, but will choose to open it again later on a browser to place an order. What's true is that if you don't make your e-mails responsive to any device, most of your audience will immediately delete your messages. And that's a waste of time. But do you know what you could do? Exactly what everybody's doing nowadays. Influence your customers to purchase on their smartphones to get an even bigger conversion rate.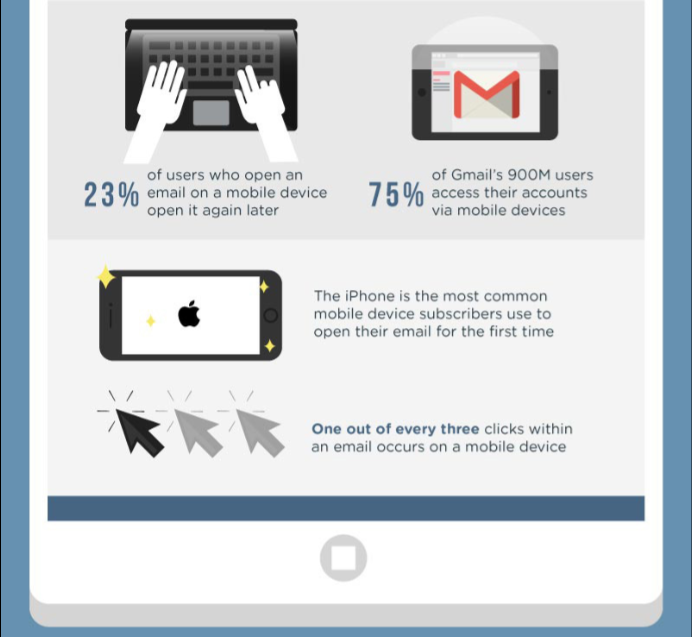 Marketing Automation Messages
Now, this is the new thing: Automation Software. Over a half of companies use some type of automation to reach their customers through e-mails. Think about having your coffee ready in the exact moment you get out of bed. Marketing Automation tools send timely, personalized and hyper-relevant messages to the reader by analyzing the activity in their accounts. You'll never know by yourself when every one of your subscribers wakes up, but the software may somehow have an idea about it. Pretty cool, isn't it?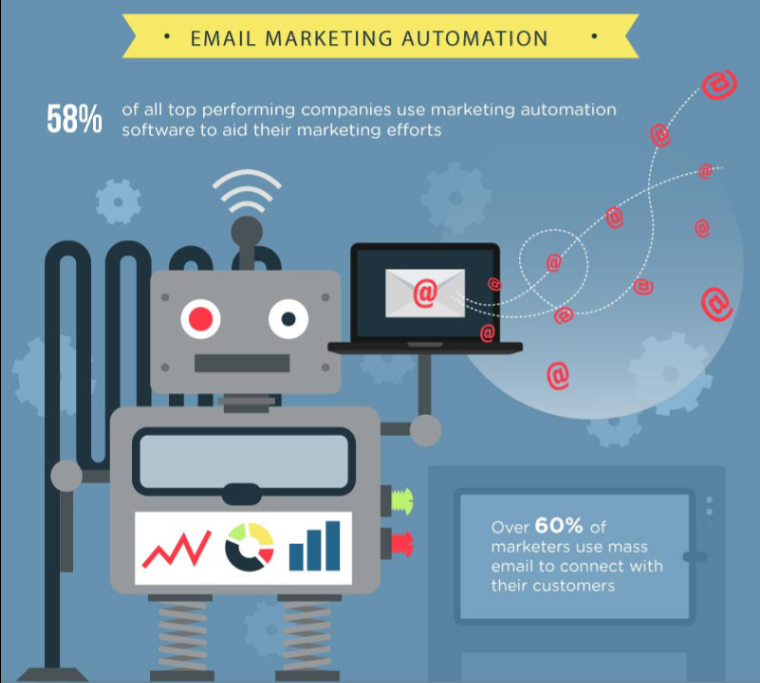 Retargeting.biz increases your online store revenues by delivering to your customers the products that they really want to buy, when they want to buy. Furthermore, you can recover up to 30% of the abandoned carts, increase the conversion rate up to 7% and start building a customers database.
Have you ever tried using a software to automate the messages you're sending? If not, you could start your free trial period right now.