2015 might be history for some of you, but we still have some unfinished business with this guy. It was definitely a great year, from many points of view, but before focusing on lil' 2016, we still want to know how e-commerce did last year. Because yeah, one of the many things we're passionate about here is e- commerce and since you're reading this, you're most likely sharing the same passion. So, without much further ado, this is our short top 5 e-Commerce markets in 2015.
Since the Internet is present in an increasing number of countries, more and more people understand how to shop online. Still, this doesn't means that a third world country managed to shop online like crazy in 2015, as the leaders of a e-Commerce markets top are still big, developed countries.
 e-Commerce Markets
China
Not surprisingly at all, the top is dominated by China, with $562.66 billion in sales projected for 2015. Why 'not surprisingly'? Well, it's the country with 1.2 billion inhabitants, a factor which contributes to their position in the e-Commerce top.
More than half of them are internet users and shopping is currently the fastest growing online activity in China. Also, 70% of the customers made purchases from smartphones, which once again proves that mobile optimization is a highly important trend for e-Commerce in 2016, but we'll talk about this in a future article.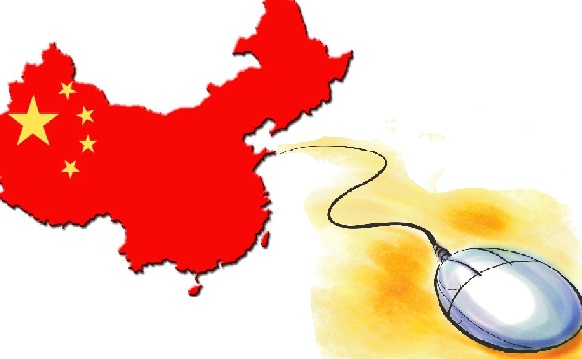 United States
The U.S. came second the past year, with $349.06 billion in projected e-Commerce sales. Unlike China, Americans are still trusting their good ol' PCs when shopping online, 72% of the total orders being made from a desktop or laptop, while a total of 25% of the orders were made from tablets or smartphones. The interesting part is that even though there are 191.1 million potential clients in the United States, small business are still not exploiting this. Just 28% of them are selling their products online, which can be considered a shame, if you ask us.
Finally, in 2015, 98.9 million U.S. citizens have made at least one purchase from a mobile device.
Remember what we were saying about mobile optimization in 2016? Keep that in mind because it will improve your e-Commerce results!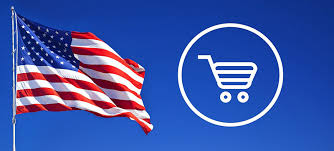 United Kingdom
The podium is completed by the UK, with 'just' $93.9 billion. Just like in the United States, 71,4% of the Brits make their online shopping from a PC, while 28.6% of them prefer mobile devices, like smartphones of tablets.
It seems that online shopping will register a huge growth in 2016, since people are already getting familiar with alternative paying methods, like PayPal. 70% of the UK consumers have smartphones, but the perfect of those who use them for shopping is relatively low – just 16. Another interesting facts is that 33% of the online sales occur after 6pm, when the work hours are done.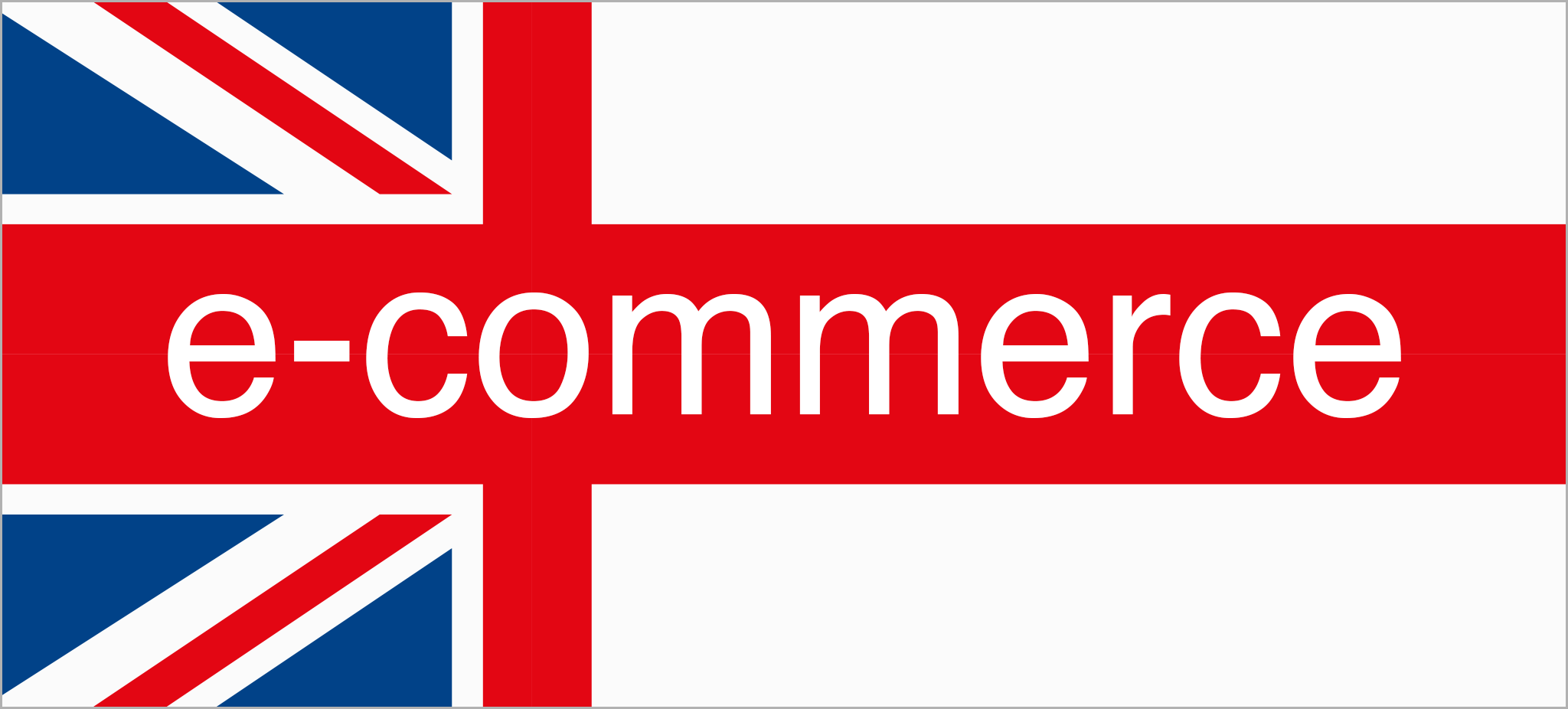 Japan
Closer to the UK is Japan, a country which spent $79.33 billion on online shopping last year. 80% of the population are Internet users, so the number of those who shop online is constantly growing. Actually, shopping online is their second favorite activity, after checking email.
Like expected, they're also mobile fans, 55% of those who use the Internet being smartphone users, while just 10% like tablets.
Germany
Going back to Europe, Germany occupies the last position in our e-Commerce 2015 top, with $74.46 billion spend on e- commerce in 2015, which is an impressive number for the continent's economic powerhouse. Just like Japan, more than 80 percent of the population – 85%, to be more specific – are internet users. 72.3% of the total sales are made from orders made from PCs, while the rest are done from mobile devices.
If you're looking forward to try your luck on the German online market, you should be aware that it's
currently dominated by Amazon and Otto, the latter being a local e-commerce shop, owning a lot of
companies. Still, if you're willing to take your chances, you could start with a fashion store, by far the
most popular product category in this country.
And this concludes our top. Even though it's too early to tell, we're very curious to see if this list will
register position changes in 2016, especially when it comes to mobile stats. Until then, stay tuned, as we
will be back with some of the most interesting marketing predictions for 2016!
Sources:
http://wndirect.com/en/departure-pages
https://www.dlapiper.com/en/us/insights/publications/2015/08/offshore-ecommerce-service-providers/
http://evigo.com/15999-google-report-international-e-commerce-opportunities-uk-businesses/
http://www.mailmangroup.com/2014/10/8-things-you-need-to-know-about-e-commerce-in-china/
http://wndirect.com/en/departure-pages