Creativity in marketing is a free process?
So let's say you're not a professional marketer. You are an entrepreneur who runs his business by himself so therefore you're doing mostly everything, including taking care of your brand's online and offline presence. Marketing is a must if you wanna exist as a business, and being creative is the key to success here as well. But is creativity in Marketing a free process or are there certain rules that keep you trapped in a box?
Deciding which direction you want your brand to go and making a creative strategy for it is an investment of attention, time and money. You should know upfront if you have a little bit of all of these for the specific activity of getting creative. Now, let's set the record straight! Many people understand that creativity in Marketing is about delivering great ads that people see and like. But it goes further than that. With Marketing becoming more complex and rigorous season by season, you need to adapt to new terms and conditions as they keep updating.
Creativity in Marketing is using what you already have to the maximum
No matter how big or small your business is, your employees are the most important resource. You already have them, why wouldn't you ask for a little extra favor? You can turn them into your brand's ambassadors as quickly as 1-2-3. We're not saying to make them wear t-shirts and caps with your logo branded on them, but you could follow the example of Plum Organics, a company that sells organic baby food. They gave their employees Business Cards with coupons attached so that every time they go shopping and see someone buying baby food, they could approach these people and offer them free products if they seem interested in the brand.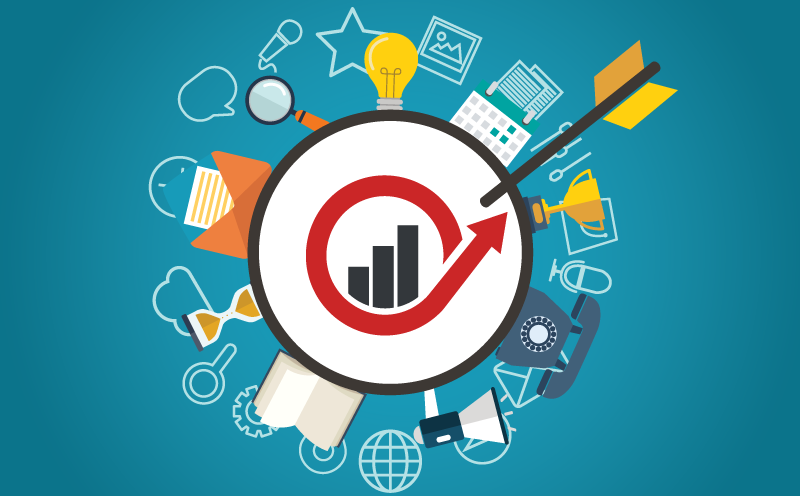 Staying focused on effective communication
We were talking earlier about getting a creative strategy and following it through time in order to get the results that you want. Think about what you wanna get on a long term when you create your strategy. The way you communicate should be well-established since the very beginning. What you communicate is where you can get creative.
But how far can you go? You should adapt everything to your brand's image and the strategy you've set for it. And once again, with people being the most important part in all possible ways, you can use them to serve your purpose. This time, your customers are the ones that can come to your aid. Ask them for their opinion about everything: the products, the services, the way you deliver content to them and so on. Out of all of them, there are some that are more than eager to tell you what satisfies them or not.
Taking evolution and change into consideration
Everything that happens with technology, media and consumer behavior is changing what we already know about marketing from its roots. Given today's tools, you can measure the quality of your work, and that would be advisable. Take the results of your campaigns and analyze them in order to see the bigger picture and find out what and where you need to improve. Whether it is the content or the targeted audience, you can spot the problem and solve it before it gets to its peak.
If you think about the future, you can see that Automation is a big part of it. With all the things being done by machines and software, communication doesn't stay behind and gets also a reboot by becoming automated. Opening a new communication channel for your business using a Marketing Communication Tool like Retargeting means that you'll have more time to be creative. Technology and marketing strategy together created Retargeting, a software that gives you the opportunity to save time and increase sales.
We are already doing all of these for you! Researching and analyzing, we are continuously creating new ways to help you be efficient. Our great team works on features that keep up with consumers and the way they behave, so you get the time to do the nicest part: getting wild on creativity.
Find out more about us here.