You must admit that nowadays, email marketing plays an insanely important role in your promotion plan. And when it comes to the holiday season, when everybody is looking for the best offers in order to make some great presents, this type of marketing is very effective, as you can create some great messages, with higher chances of being notified.
Below, we've put 8 of the most creative email marketing ideas which are able to bring some really nice results this holiday season. Of course, maybe some of them aren't adequate for your business, but you will definitely find a few that should help you get through!
Here are your tips for Your Holiday Email Marketing!
Organize a Holiday Preview Sale
There are less than two weeks left until Christmas, so most people have already started thinking about getting something nice for their loved ones. Since everybody is looking forward to avoiding the holiday rush, a lot of them want to buy presents earlier.
Considering this, an early holiday preview sale can make wonders! Besides letting them know when new products will appear on your website, make sure you don't forget about a nice discount for those who are willing to help you spread the word about the promotion.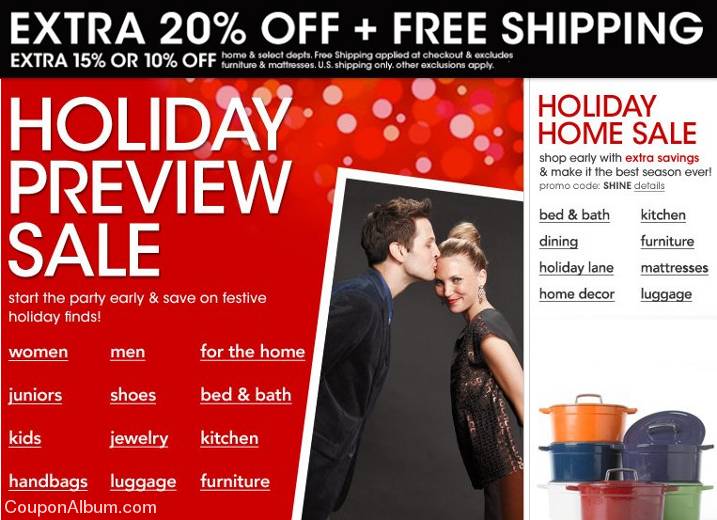 Offer free shipping
In the end, Christmas is about giving, so why not show your customers that you care about them by adding some value to the holiday season and offer free shipping for the orders placed this month? Besides appreciating your effort, there's also a possibility for them to shop more, using the money they saved.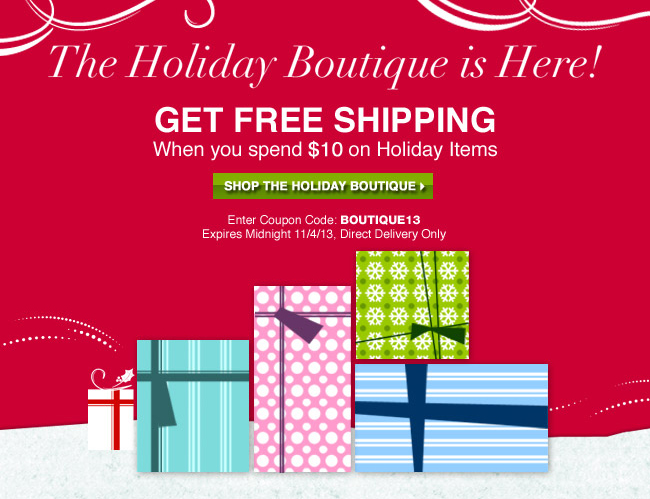 Offer gift card bonuses
Speaking about giving, this is another great way of rewarding customers. Offer your subscriber a gift card or gift certificate as a bonus and your sales will increase! Besides this, it can also help introduce you to new customers in the process.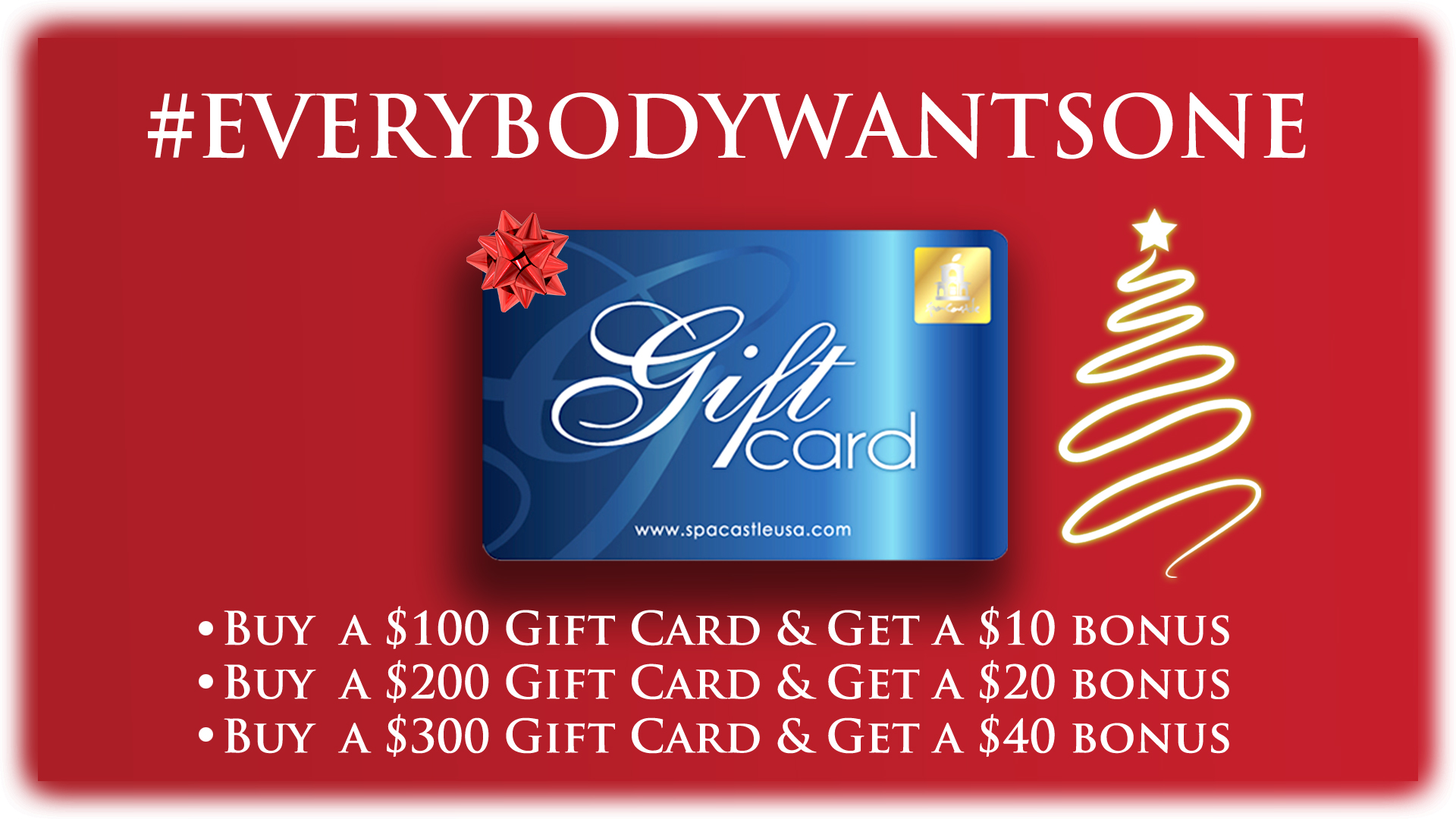 Create a holiday gift guide
Believe it or not, there are a lot of people out there that simply don't know what to pick when it comes to gifts. Considering this, why not coming in handy and make a nice gift guide, with ideas for all age groups and send it to them over email? Believe us, this type of guides are highly appreciated! Also, don't forget to include some links to your shop, so they can get the suggested items easier.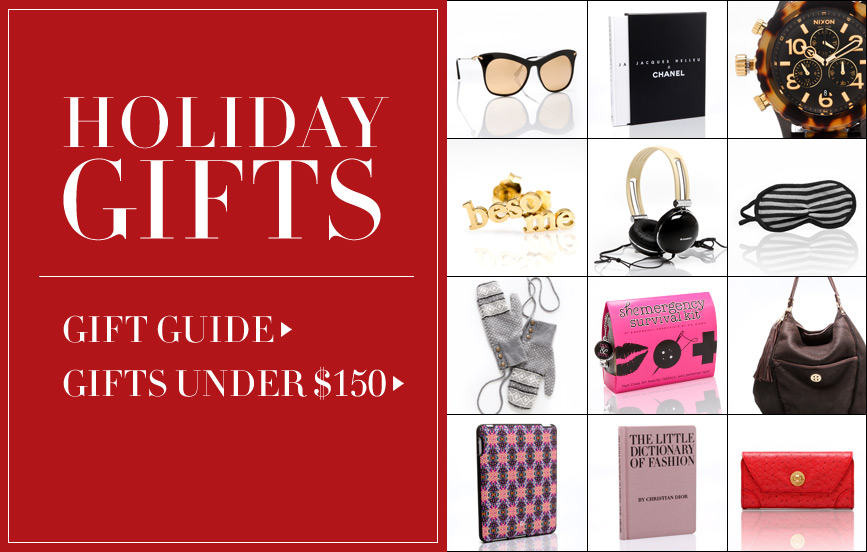 Offer a holiday coupon
Unlike gift card bonuses, which can be used to buy something, a holiday coupon offers a nice discount to some of your products. Show your subscribers that you value them by offering them a coupon or offer it as an incentive to gain new ones. There are a lot of ways to maximize the benefits of a coupon; you just need to let your creativity flow a bit.

Organize an "extended holiday hours season"
It is essential to keep your customers informed about your schedule during the working hours, especially if your shipping hours are affected or your store hours may be changing. They will appreciate this and it will help them get everything they want in time.
Let your subscribers know about the trending wish list items
Everybody has a list with some items they would like to buy, especially now, during the holiday season. Take advantage of this and pick some of the most popular items from your store and put them into an email. By this, you will encourage subscribers to treat themselves with something for that list. Also, don't forget about the second call to action and ask them to share the list, in order to increase cross-channel engagement.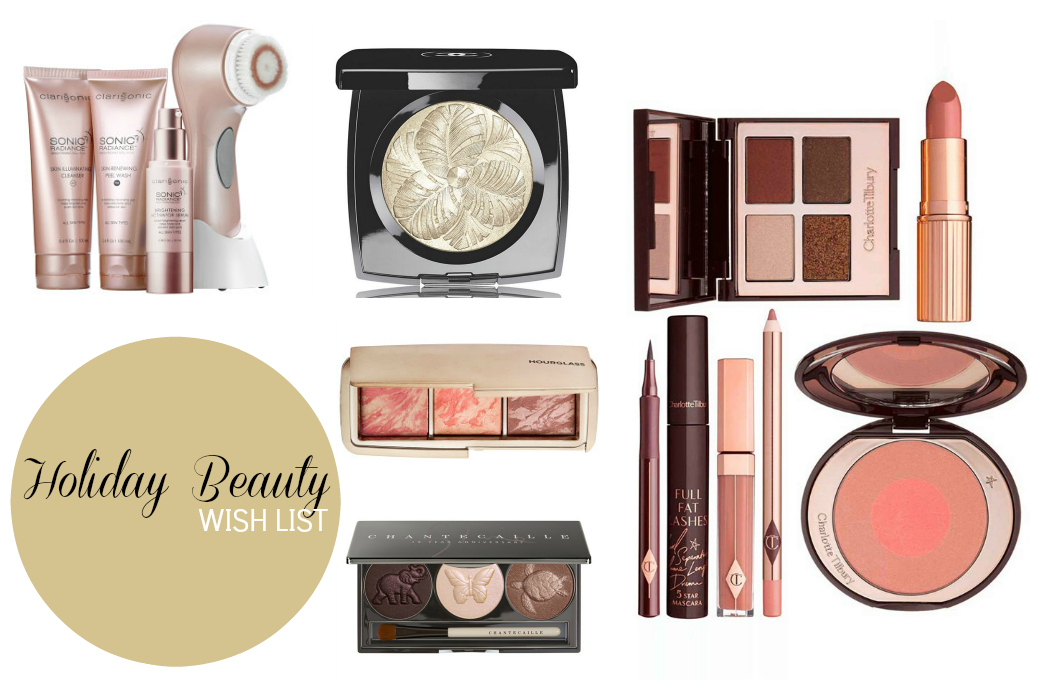 Say "Thank you"
Never forget that your subscribers are essentials for your business, so remember to be thankful for having them. And what better period to do this than now, when Christmas is getting closer? Let them know that they're an important part of your business and you will highly increase the trust you need to build customer relationships.
As you can see, if you add a bit of creativity to your email marketing strategy, besides showing your subscribers that they're important for you and your business, you will also manage to snub a few extra sales. And what's most important, you will help people get some excellent gifts for their loved ones just in time for Christmas!
You could also improve your marketing automation strategy because it will help you better communicate with your website visitors.
What are your plans for this holiday email marketing season?
Sources:
http://www.yandexmarketing.com/tag/marketing-calendar-holidays
https://blog.mailerlite.com/2015/11/recipe-for-christmas-email-marketing/
http://blog.couponalbum.com/macys-review/
http://www.beautymakeupandmore.com/index.php/2013/11/avon-beauty-products/holiday-boutique-free-shipping/
http://tx.spacastleusa.com/project/holiday-gift-card-special-3/
http://www.arizonafoothillsmagazine.com/afm-style-files/scottsdale-fashion-flash/29-sites-for-cyber-monday-deals
http://heatherbailey.typepad.com/links/coupons_novdec09.html
https://www.pinterest.com/pin/347340189982901048/
http://www.perilouslypale.com/2014/11/holiday-beauty-wishlist-girls-gotta-dream-right.html
http://pasttensevancouver.tumblr.com/post/41881760680/dontargue1920s
http://xipixlogistix.com/2014/05/08/3-tips-for-better-returns-and-exchanges/